We delivered 8 military headsets to the frontline
03.02.2023
2023-05-19 14:21
We delivered 8 military headsets to the frontline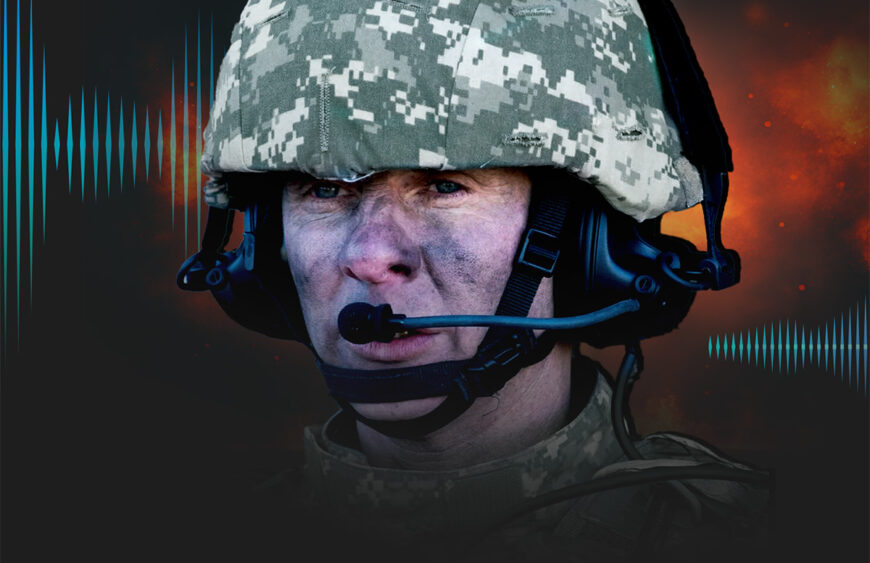 We delivered 8 military headsets to the frontline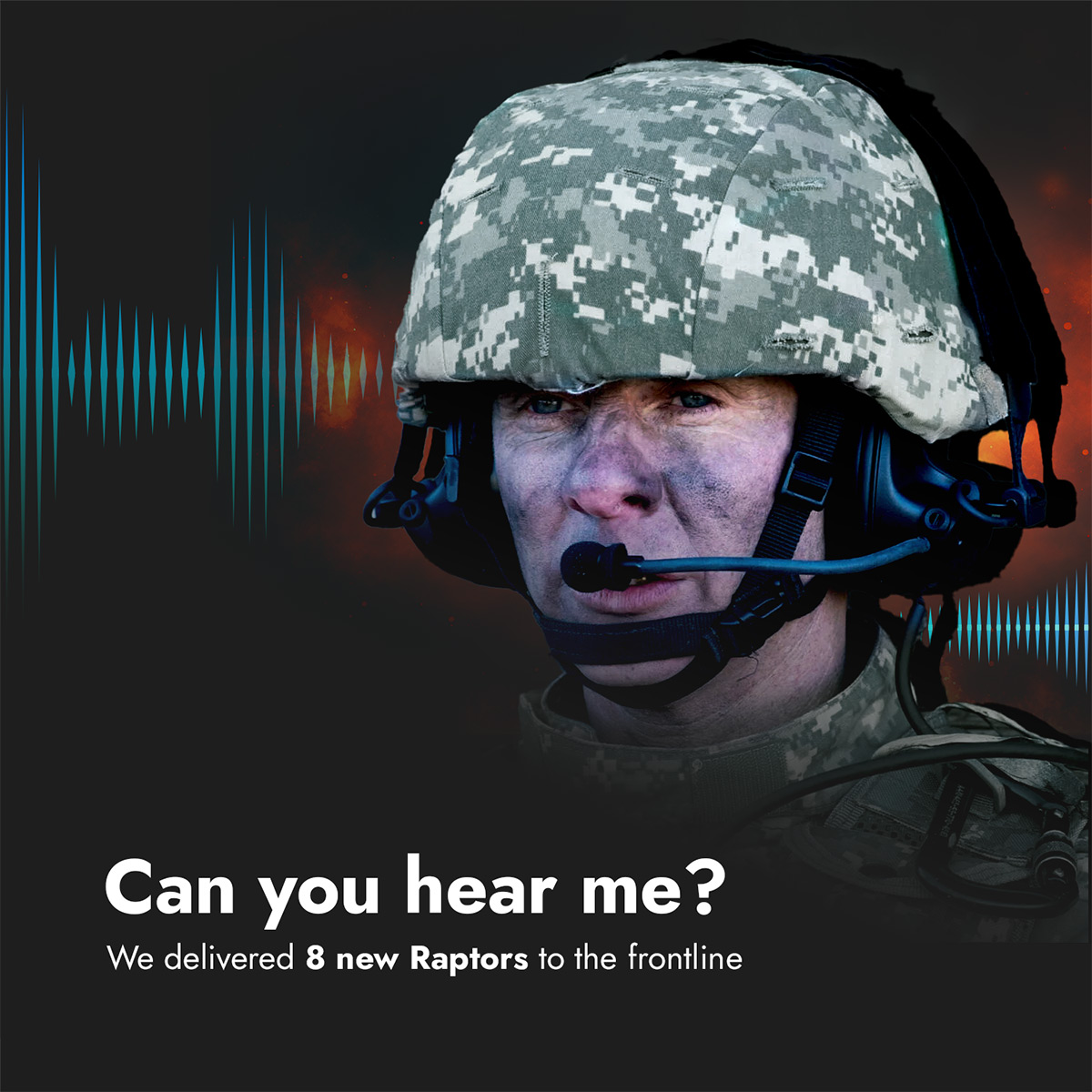 As you may know, communication is one of the most important things on the frontline. That's why it's vital to provide high-quality radio connections between fighters. One of the ways to do this is a military headset. If you're interested in military stuff, you may hear about Peltor headsets, but we've chosen a cheaper one, Racal Acoustics RA5000. They are a nice alternative in case of a limited budget.
They perform all the main functions our fighters need on the battlefield:
These headsets are compatible with the ACH helmet and are easy to setup;
They protect hearing from loud noises, muting sounds of explosions, heavy artillery, etc.;
Its microphone is also equipped with noise canceling, which makes it easier to transmit information;
This equipment is waterproof, so fighters can use it outdoors, even in challenging weather conditions.
We've already received some "after-battle" feedback about these headphones. They do a good job, so our fighters ask us for more. That's why we set ourselves a new goal: buy 10 more Racal Acoustics RA5000. The cost of a piece is $90-$115.
---
We also wanna say "thanks a million" to everyone who joins us in such difficult times. It means a lot to us and our fighters. It's incredible that our brave guys are becoming equipped better and better! We also can afford to supply more and more brigades due to the increasing number of UA Postcards supporters 🥰.
But so far, non-advertising purchases are slightly more than a third of the total funds we can raise. Only your feedback and reposts can help us change it 🙂