Reports
22.04.2023
2023-04-30 22:13
Reports
Impactful Moments — Photos From Frontline
Discover touching photos that show the deep effect of your help on those who guard our country. Here, we display the amazing difference your support makes in the lives of Ukrainian soldiers fighting to defend their homeland from attack. Our postcard project has not only collected money for important supplies, but also created a feeling of togetherness and unity. By buying and sharing our postcards, you have directly helped the health and spirit of these courageous people. On this page, you'll see a variety of recent photos that prove the real results of your kindness.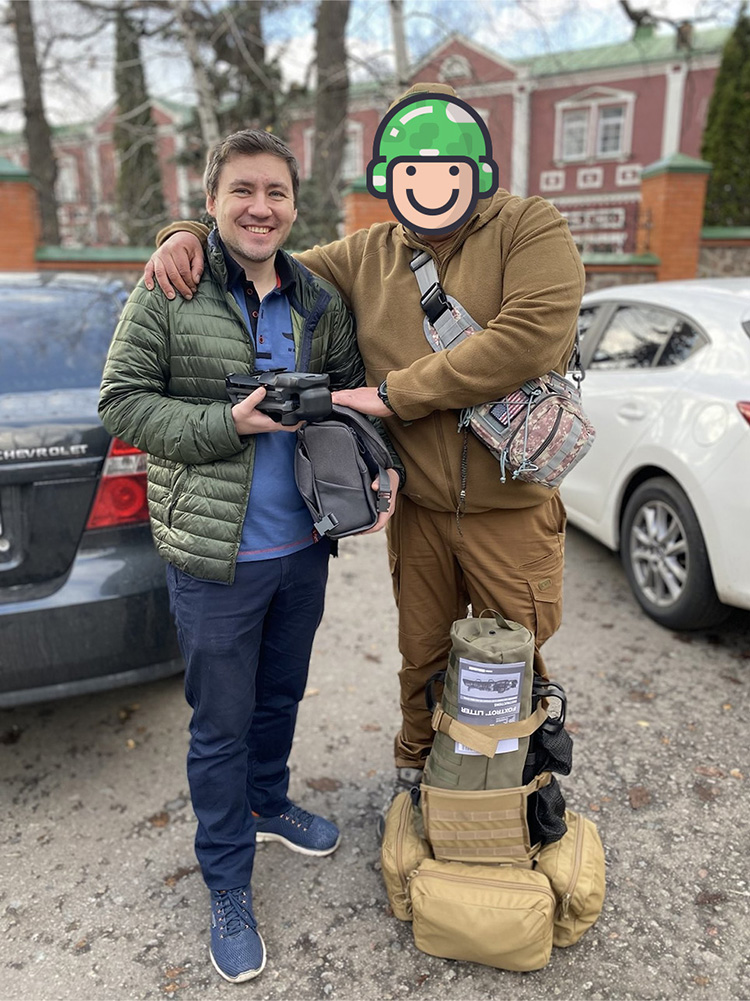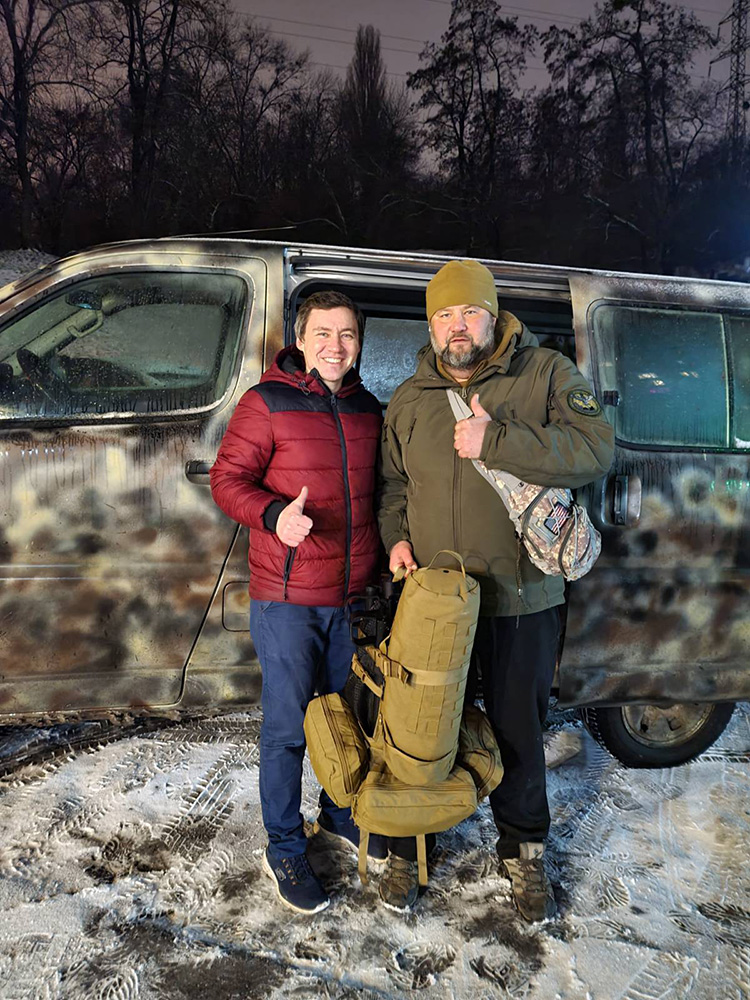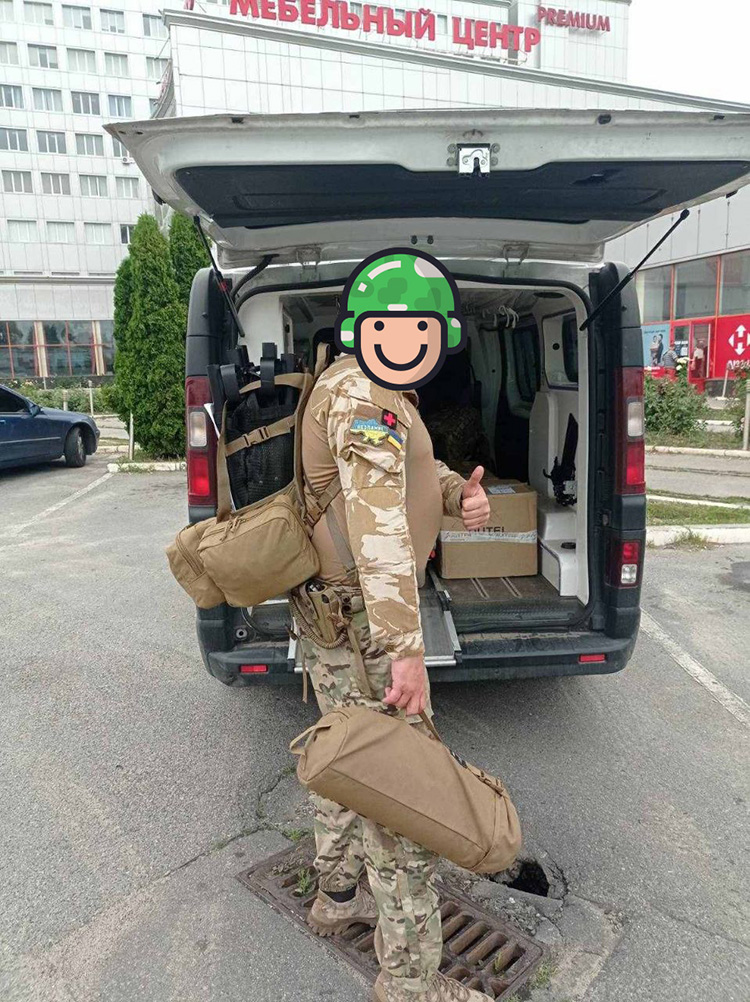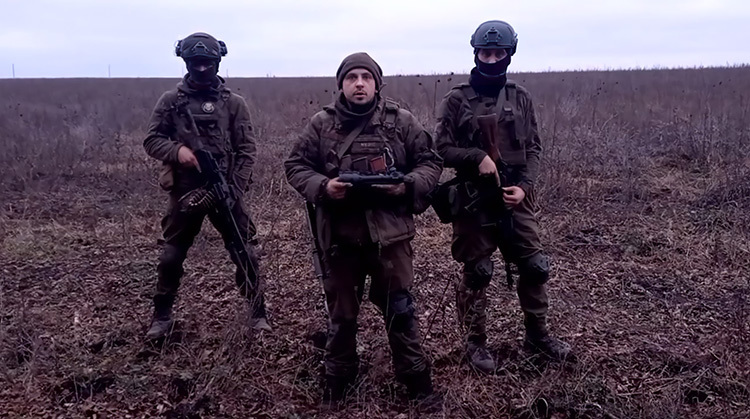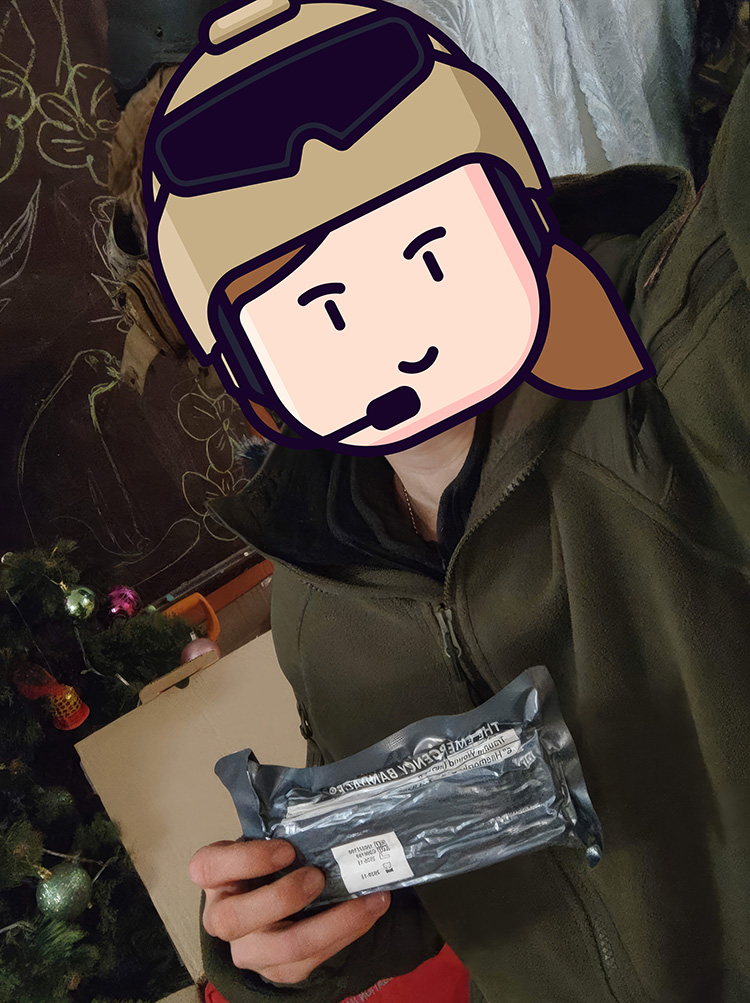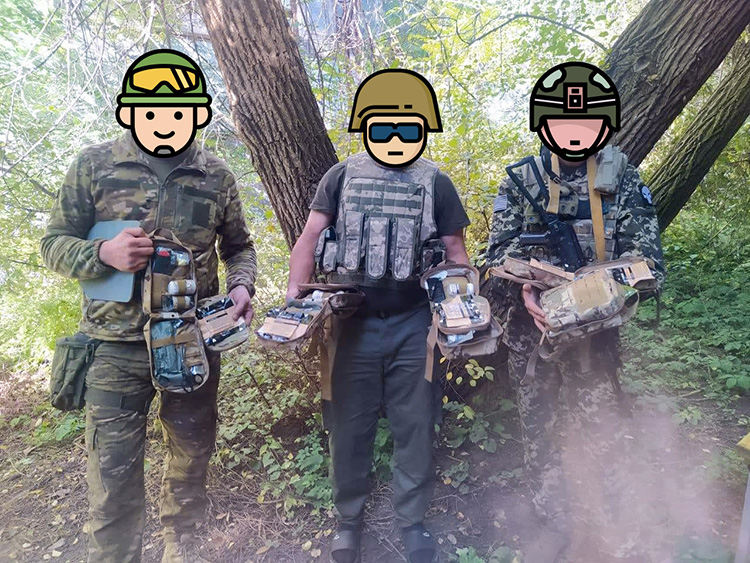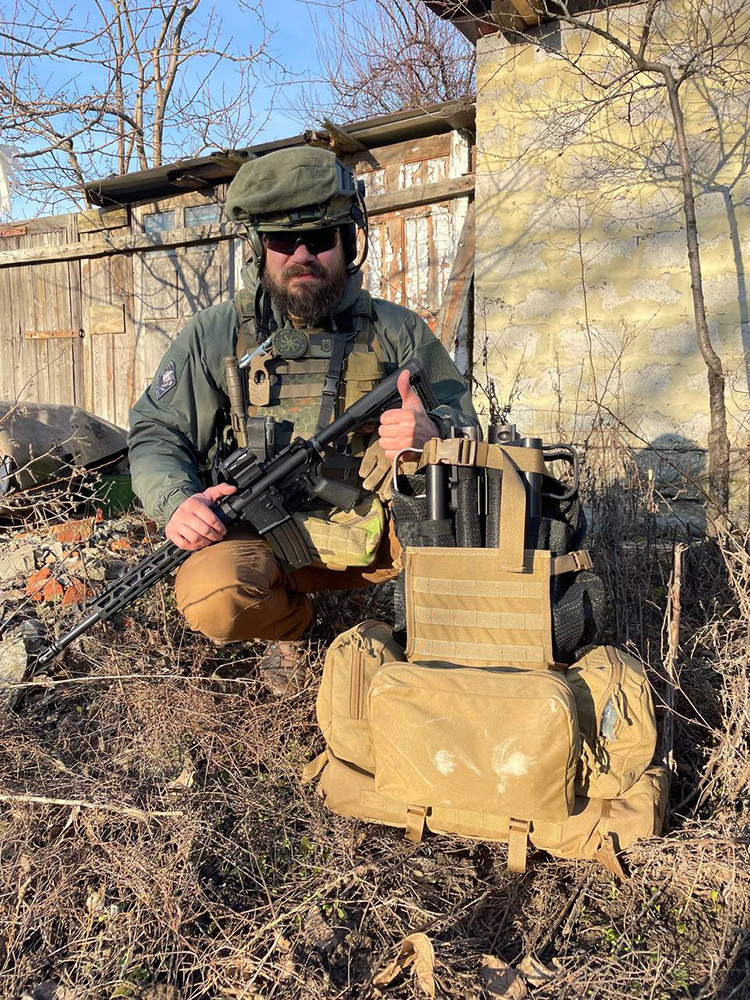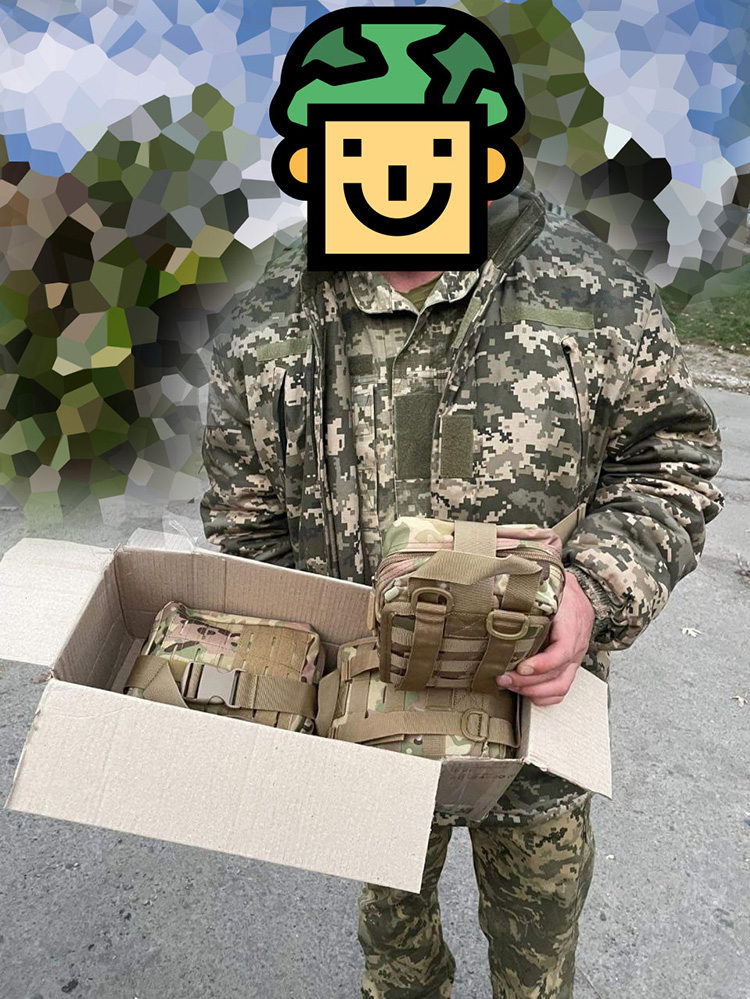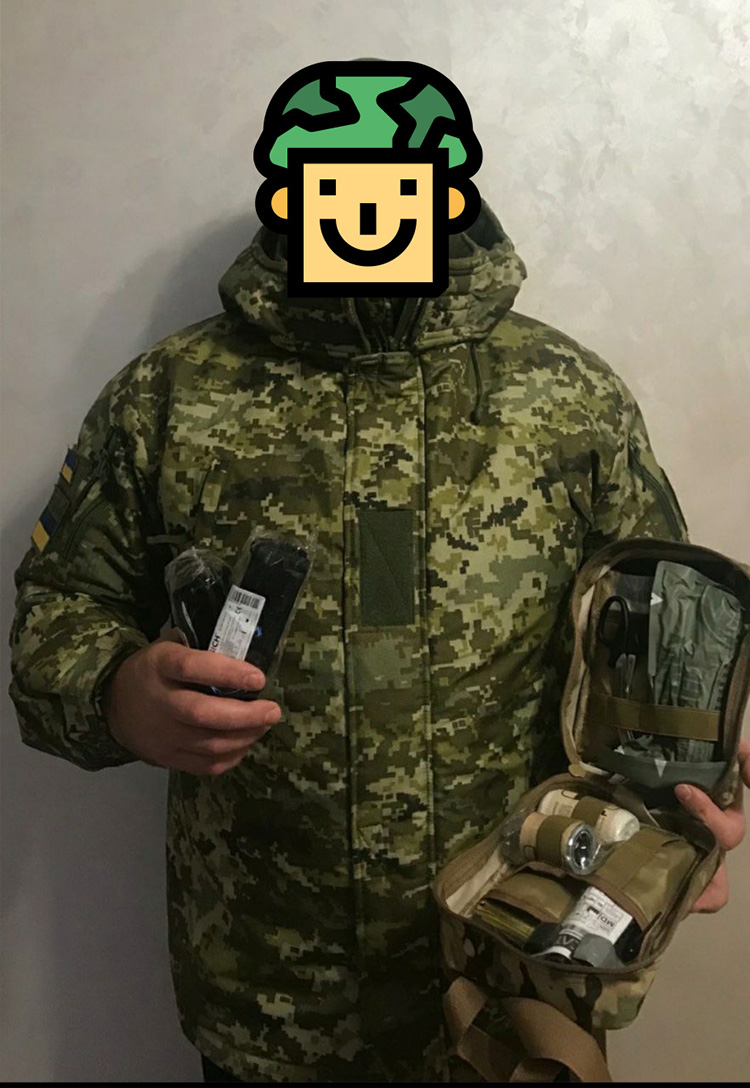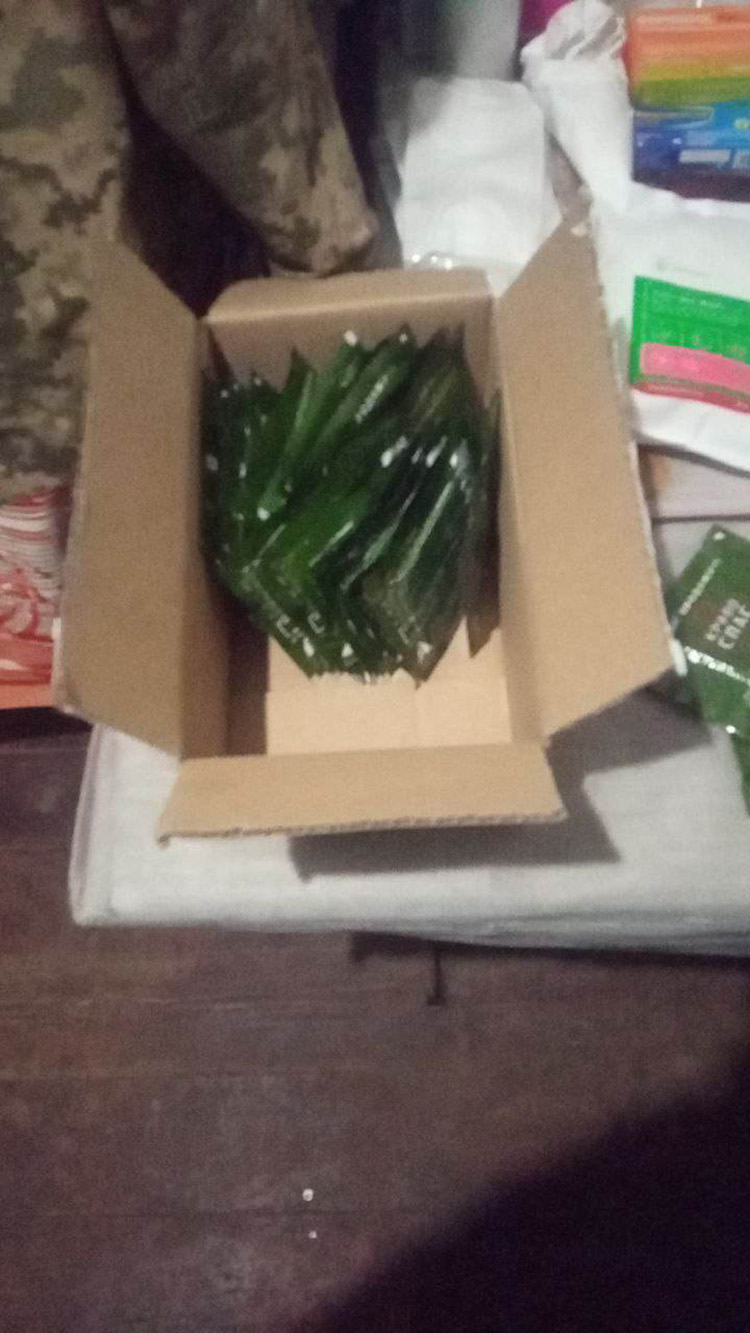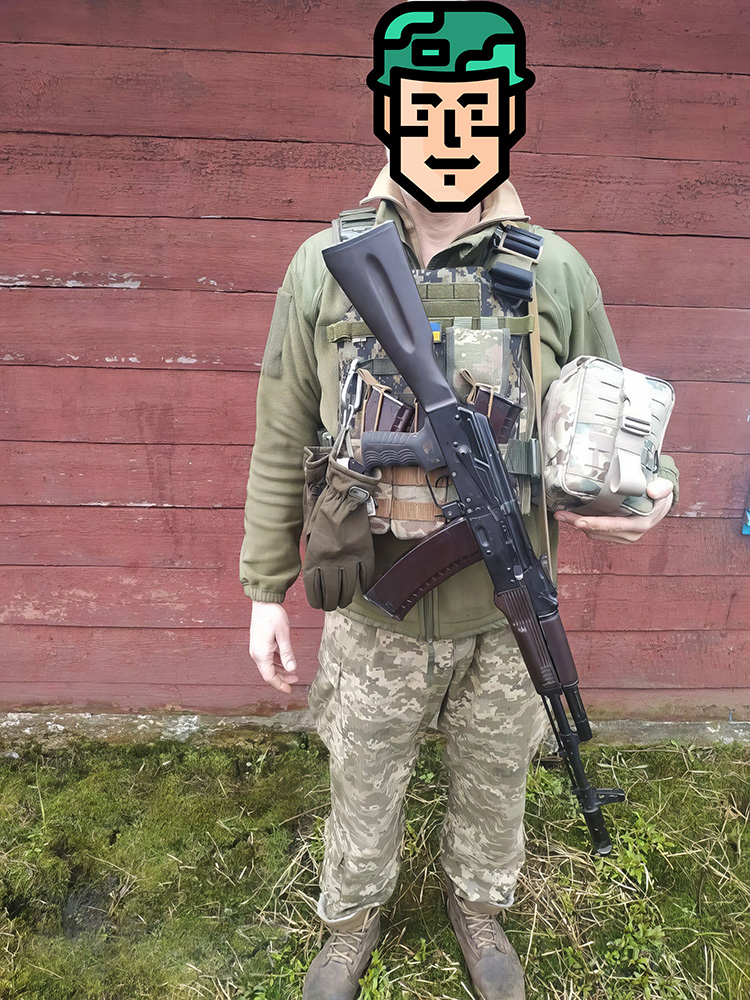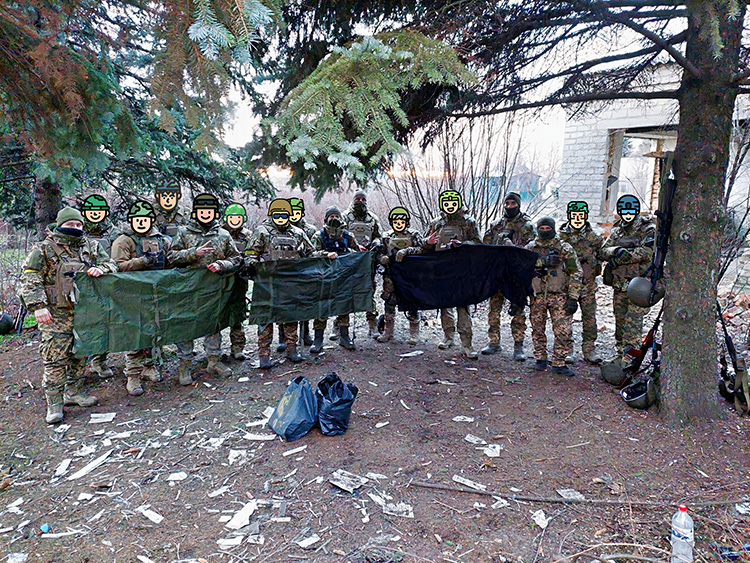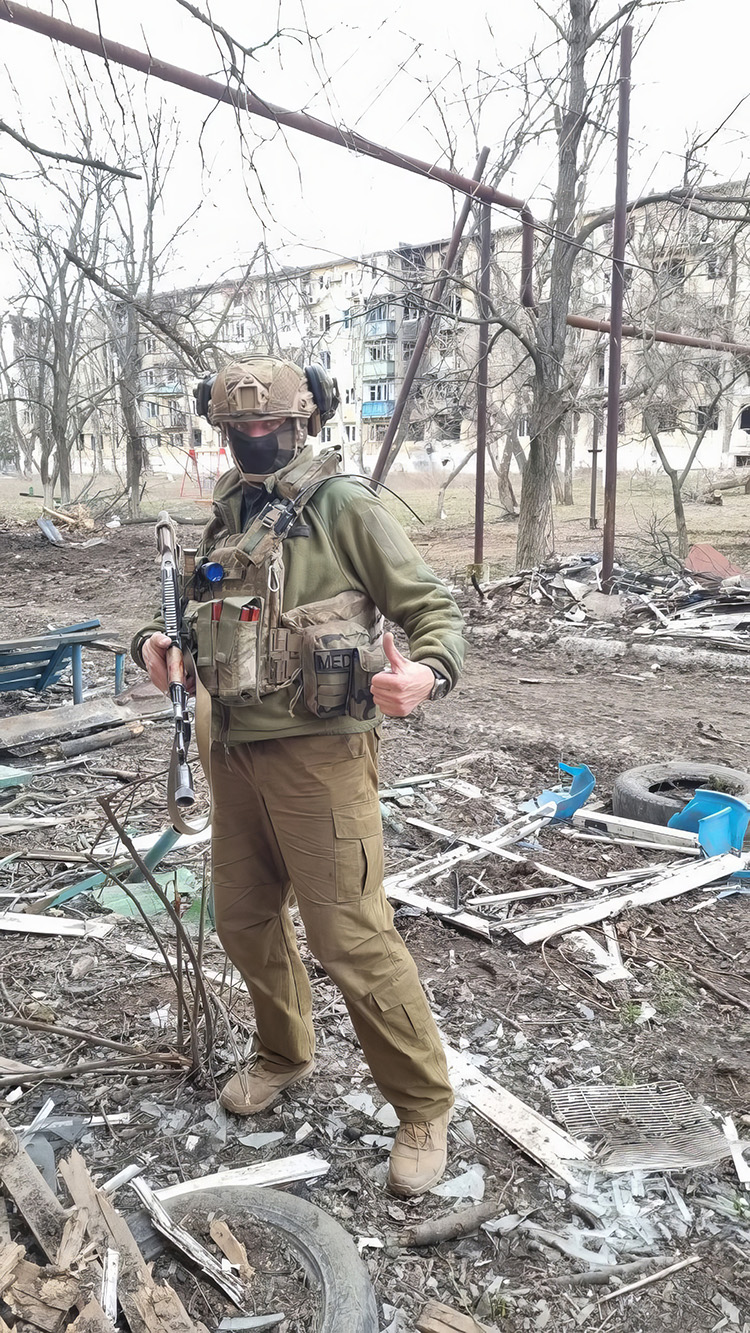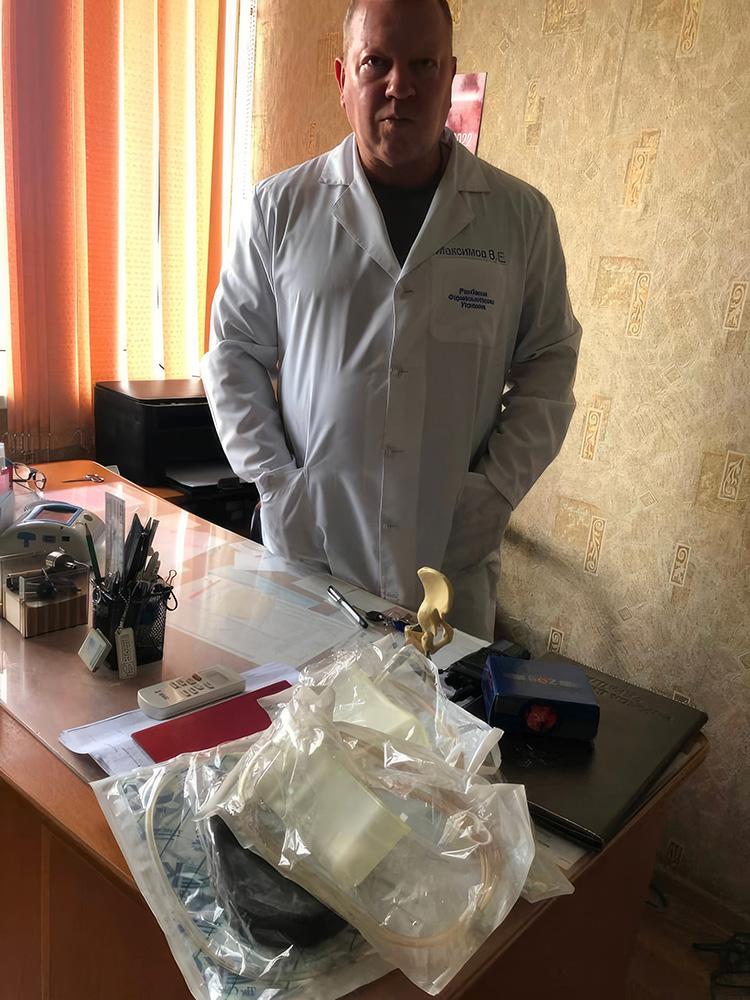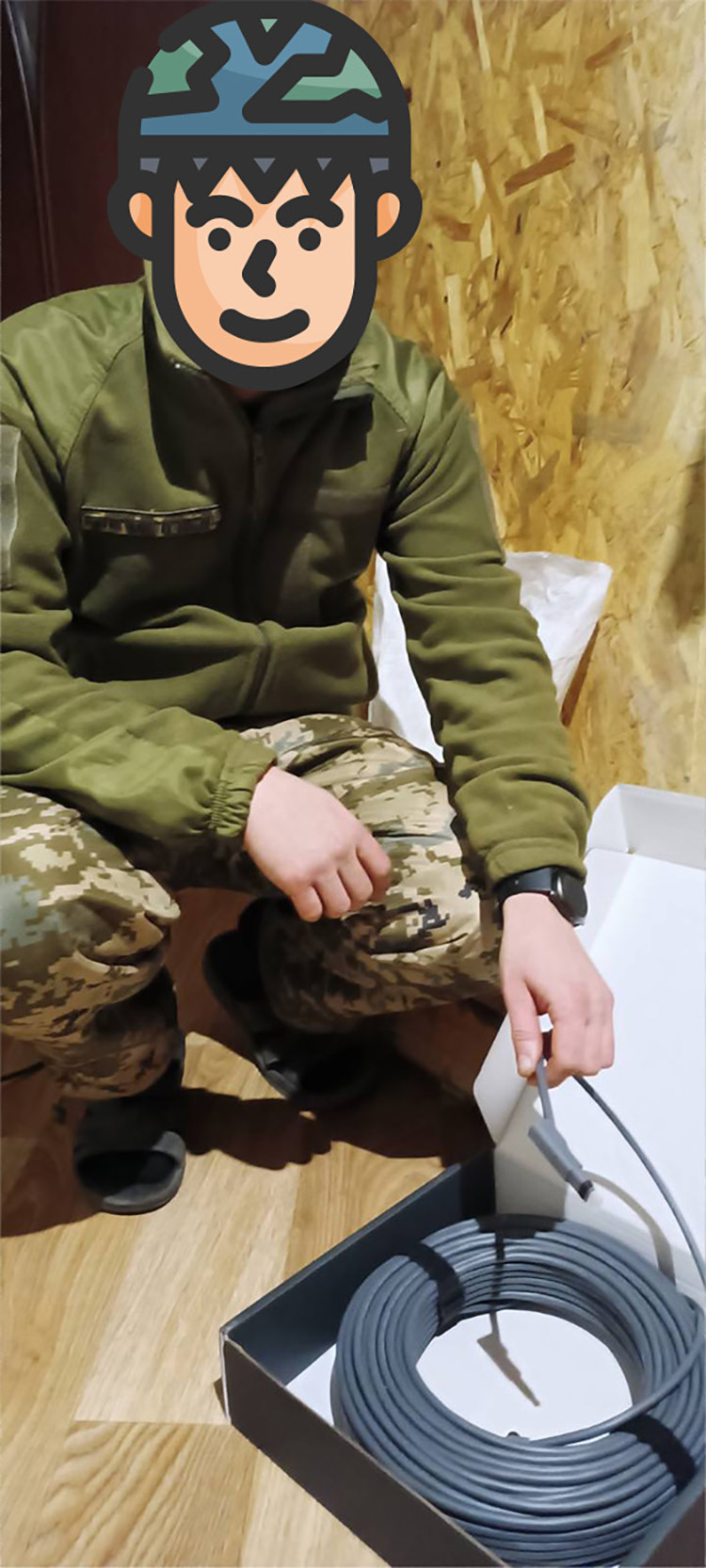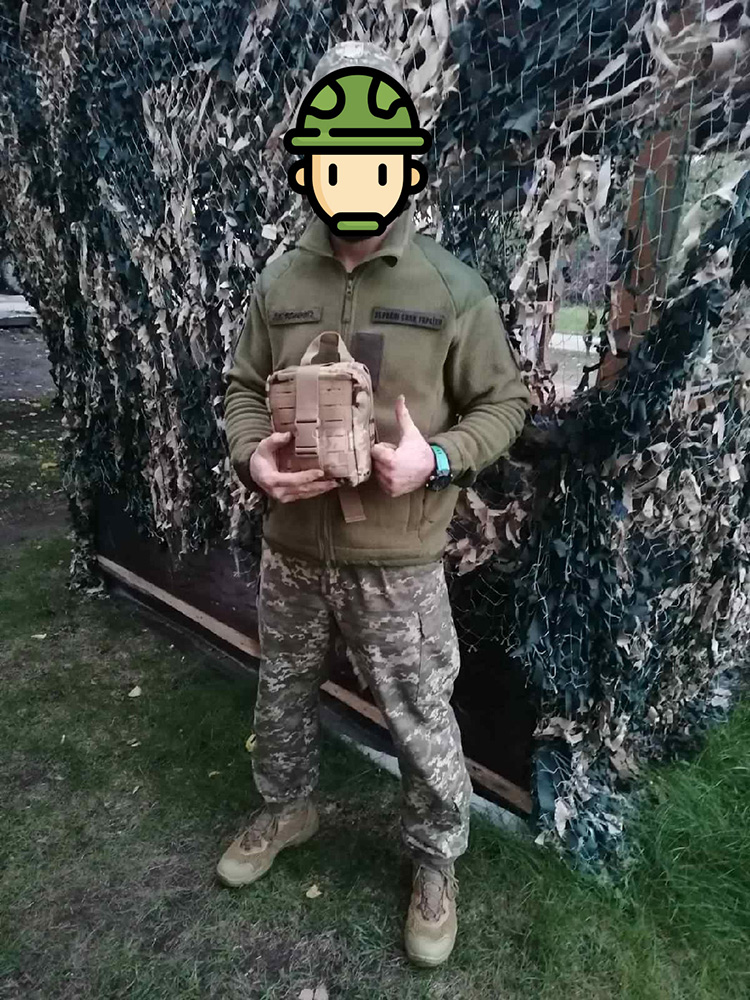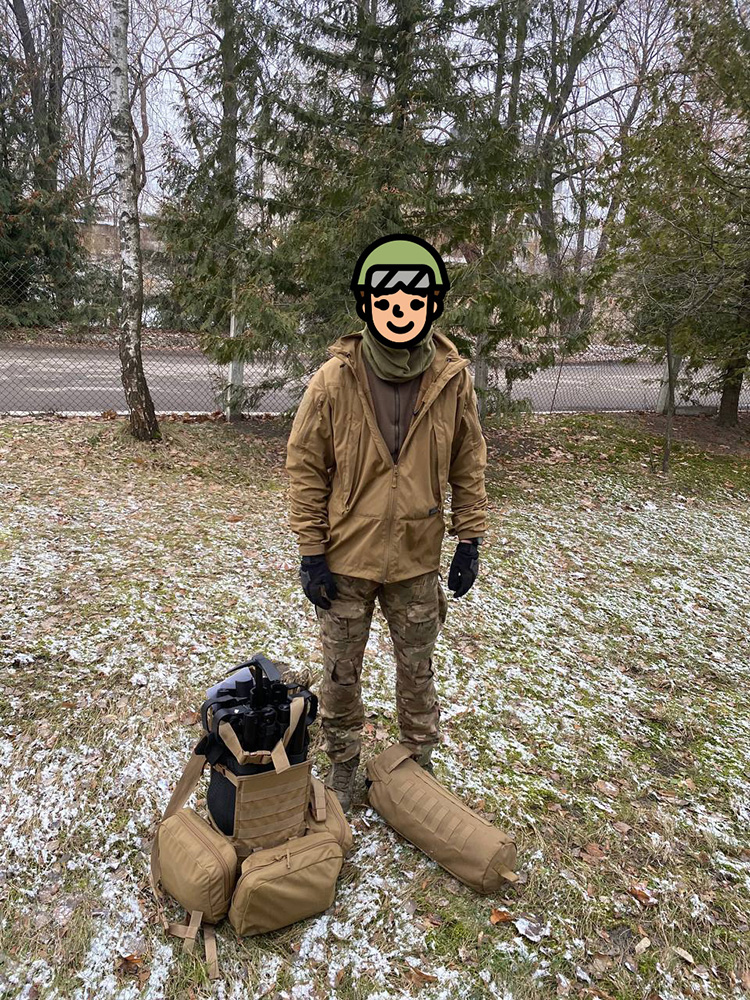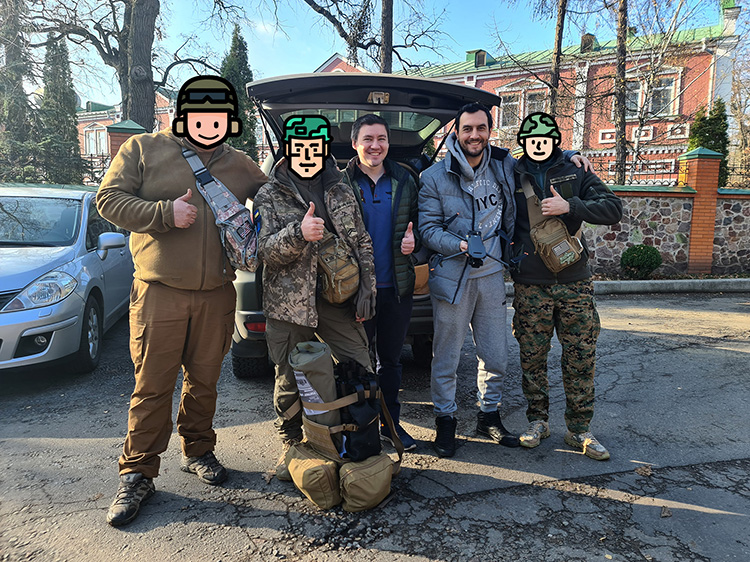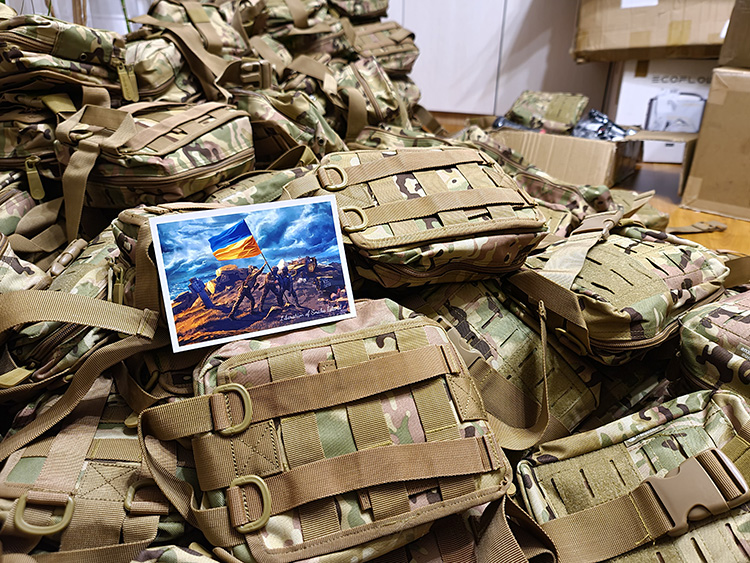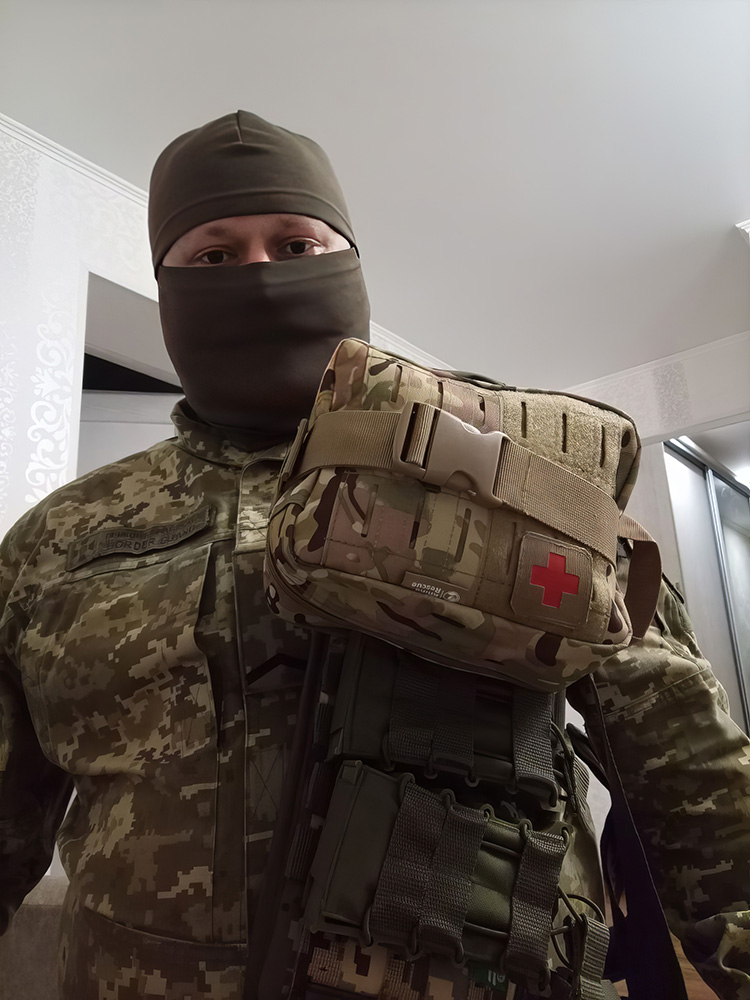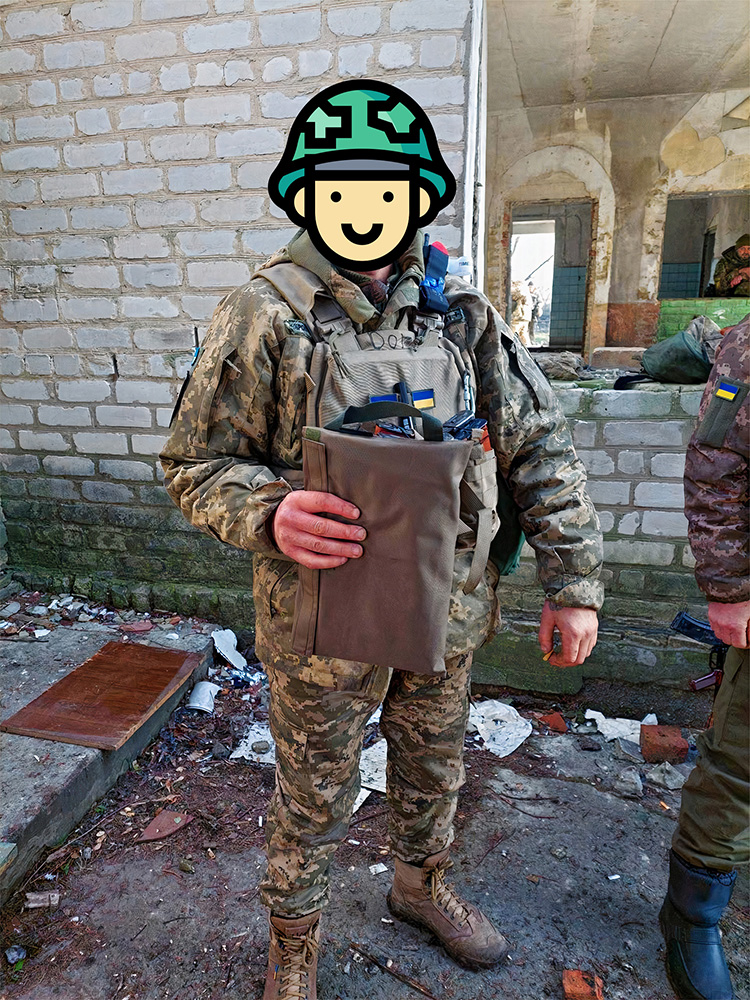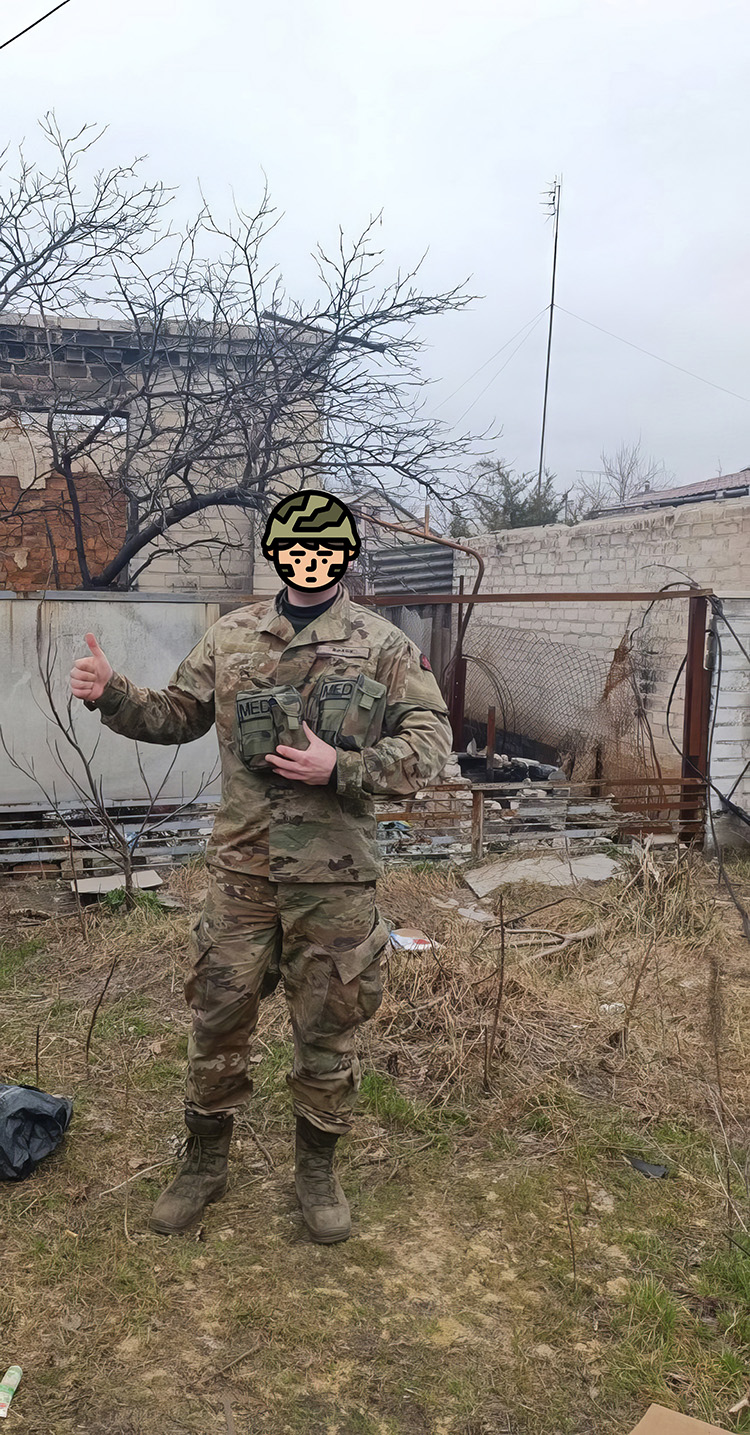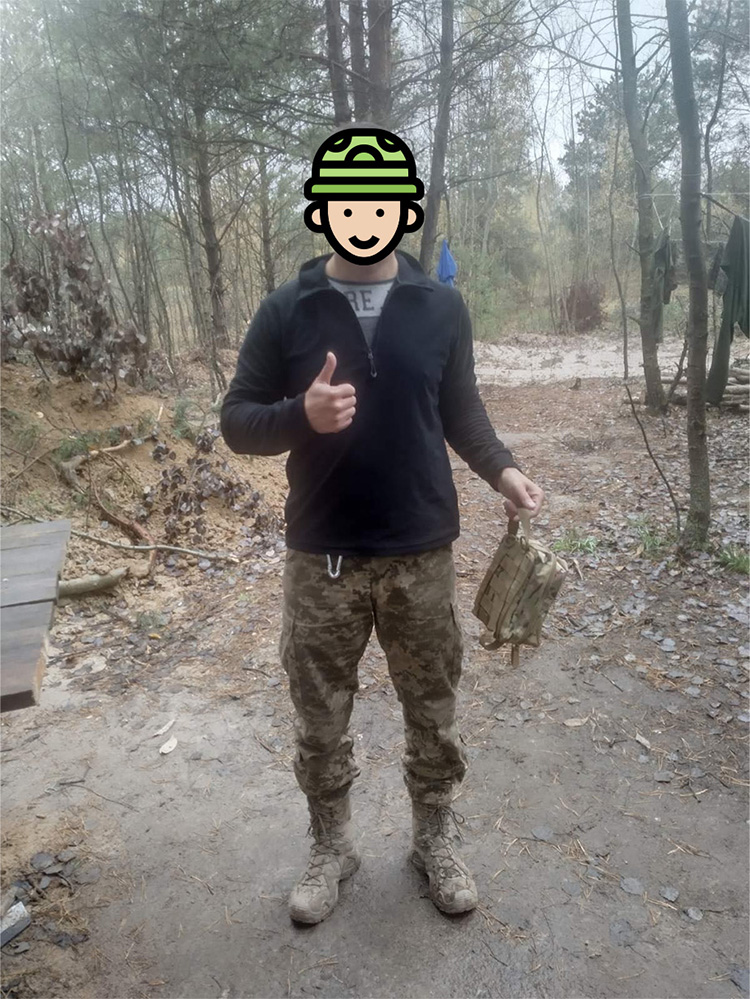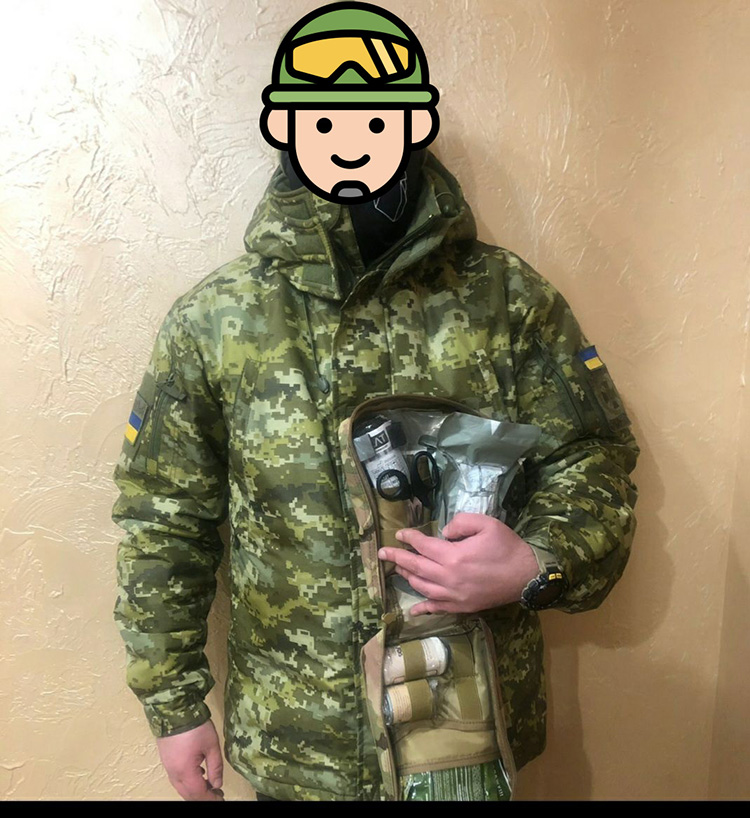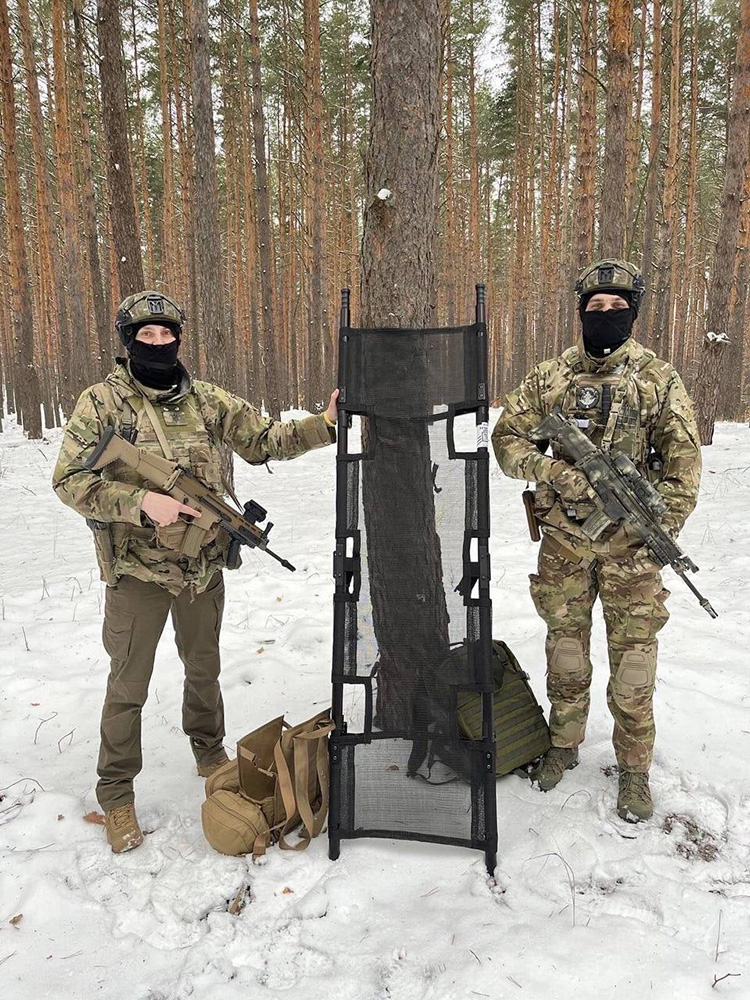 Fresh Report Highlights
Take a look at our most recent report stories, highlighting the positive changes and updates from the frontlines. These real-life experiences, shared by the soldiers we support, offer a glimpse into the significant impact your contributions continue to have.
Instagram Showcase
Explore our Instagram feed for uplifting images and stories from the frontlines, showcasing the impact of your support on the brave soldiers fighting for Ukraine's freedom. Connect with our community and spread the message of hope and unity.
Error validating access token: Session has expired on Tuesday, 20-Jun-23 14:32:00 PDT. The current time is Monday, 02-Oct-23 03:31:23 PDT.
Help with Postcards
Browse our inspiring postcards and support Ukraine's brave soldiers. With each purchase, you directly contribute to providing vital resources and fostering unity in our fight for freedom. Together, we can make a difference.