19 First Aid Kits 🙀! How your funds can help us
10.03.2023
2023-05-19 15:32
19 First Aid Kits 🙀! How your funds can help us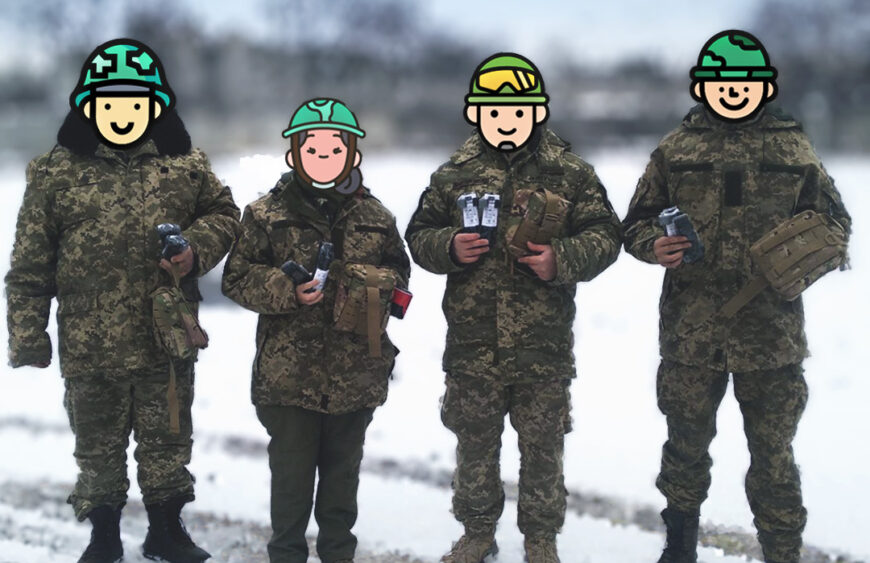 19 First Aid Kits 🙀! How your funds can help us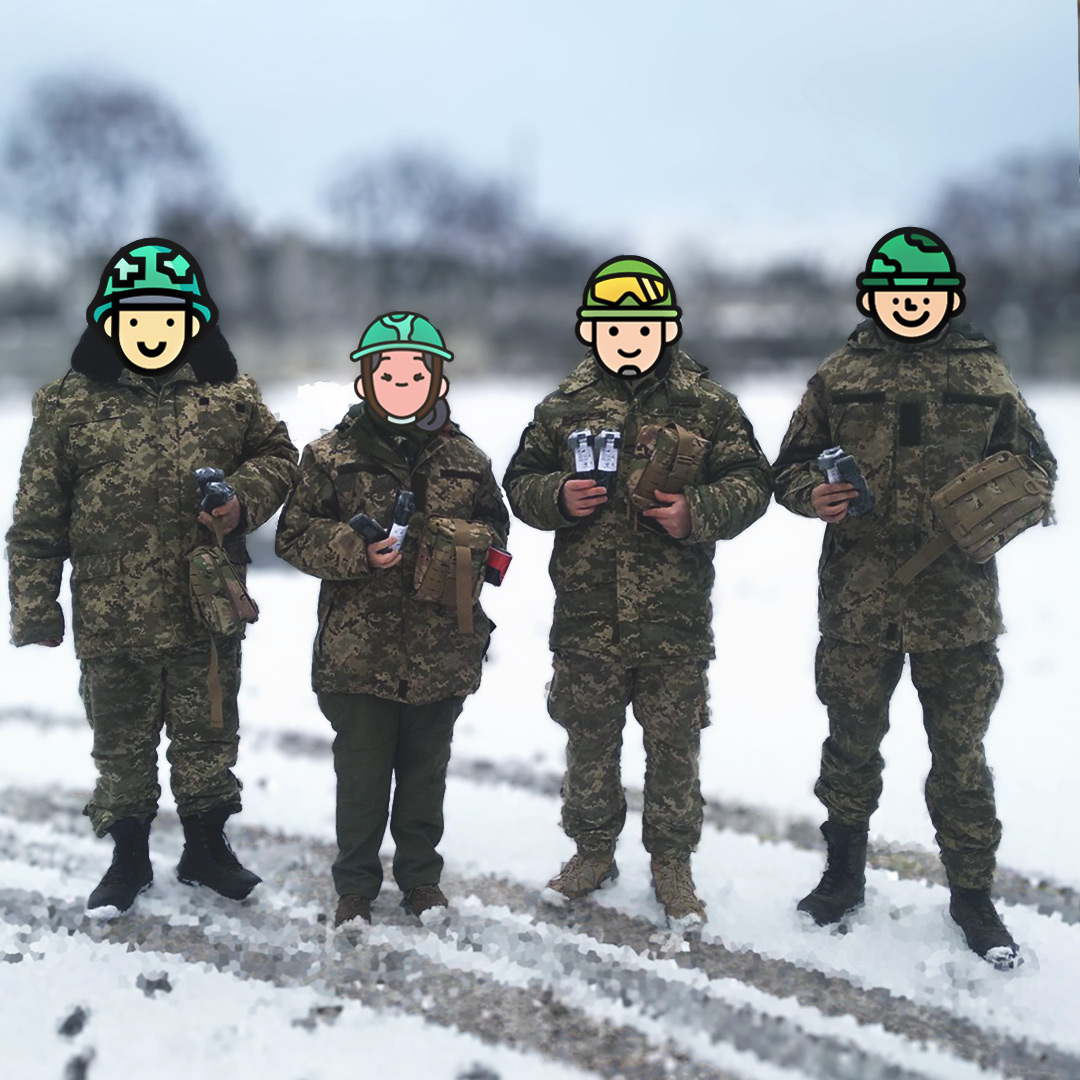 Individual First Aid Kits (IFAKs) play a critical role on the battlefield, providing military forces with the necessary medical supplies to quickly and effectively treat injuries sustained in combat. These kits are designed to be lightweight, compact, and easy to carry, making them an essential component of every soldier's equipment.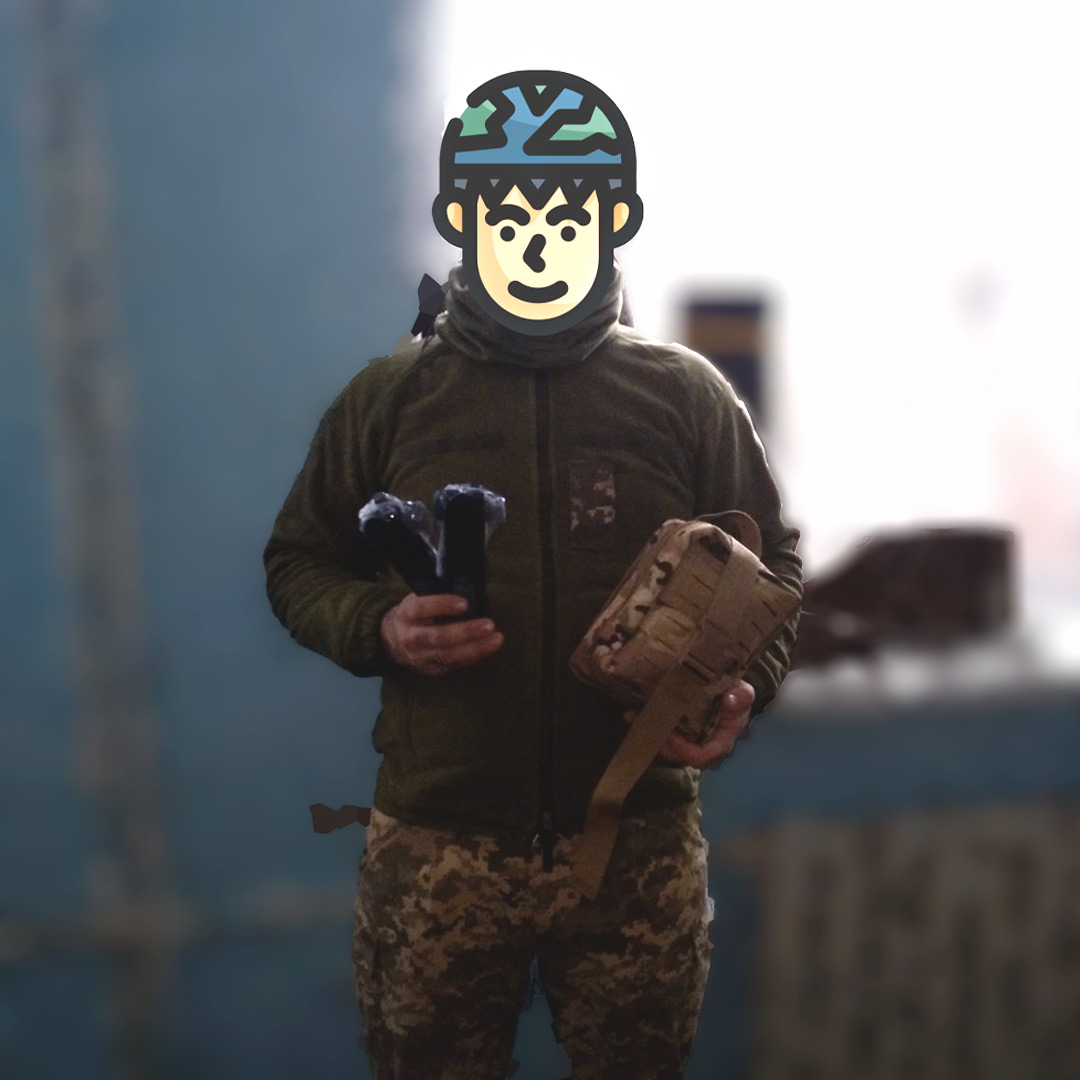 Why is a well-equipped IFAK so important?
In any military operation, the ability to provide immediate medical attention to the injured can mean the real difference between life and death. When soldiers get wounded in combat, every second counts, and having access to essential medical supplies can help prevent further injury and save lives. IFAKs provide soldiers with the tools they need to administer basic medical care, such as stopping bleeding, stabilizing fractures, and treating shock.
What are the components of these first aid kits?
These IFAKs are compact and lightweight, so soldiers can easily carry them on the battlefield. Typically, an IFAK will contain basic medical supplies, such as bandages, tourniquets, gauze, scissors, and adhesive tape. In addition to basic components, we pack it with innovative CAT or SICH tourniquets, Israeli bandages, Celox gauze (or analog), German decompression needles, etc. Such items are known as the best on the military medical supply market. They allow pretty fast application and are less harmful in such situations than others. You can read more about CAT and SICH tourniquets here: https://uapostcards.org/e3000-for-bandages-and-tourniquets/
---
As you can see, supplying our brave defenders with such first-aid kits, it's a pretty good cause. It helps a lot in the cruel battlefield conditions. Fast and safe application of medical items and a high-quality hemostatic can often safe life there. So, we're incredibly proud that we managed to do this again, provide our fighters with this vital things. And we also can't thank you enough for your tireless support. Your contribution is a reminder that there are still people out there who care deeply about the well-being of others.
---
Together for the victory!