Our Team
22.04.2023
2023-08-07 1:45
Our Team
Meet Our Dedicated Volunteer Team
Our team consists of passionate volunteers, deeply concerned about our friends and relatives fighting on the battlefield. Since the conflict's early days, we have dedicated ourselves to supporting those who defend Ukraine's freedom. With most of us having stable, well-paid jobs, we can devote our free time to working tirelessly on this project, ensuring that our efforts make a real difference in the lives of our brave soldiers. Get to know the individuals behind this heartfelt cause.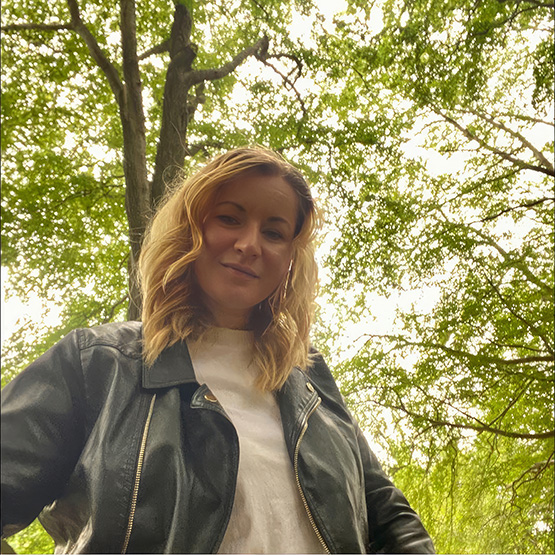 Julia Bondarchuk
Cross-border Helper & Supply Transporter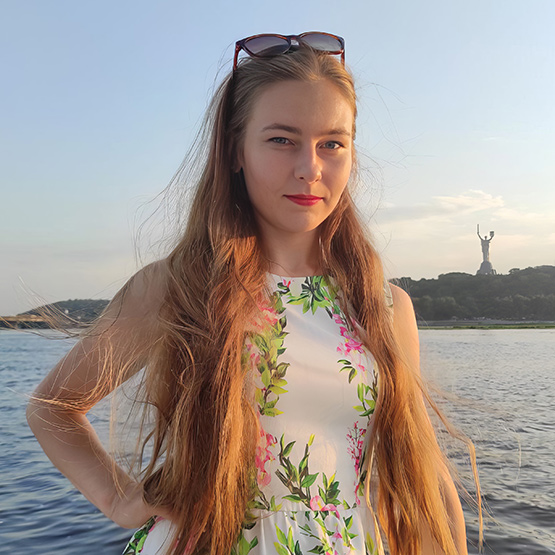 Mary Kucher
Energetic Organizer & Shipping Coordinator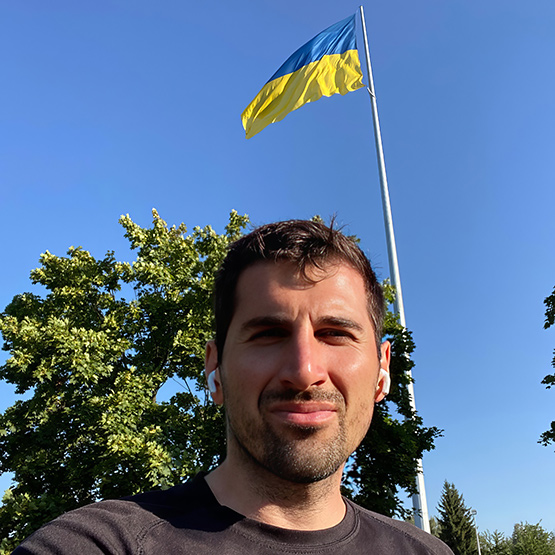 Illia Cheherst
Talented Artist & Postcard Creator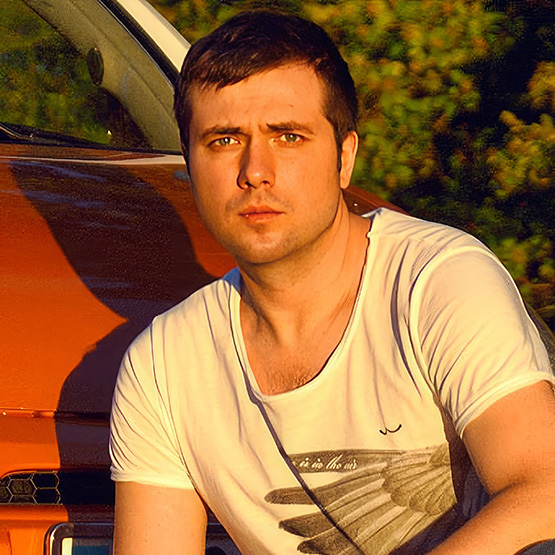 Pavlo Ktytorchuk
Skilled Designer & Concept Innovator
Pavlo contributes his design expertise and innovative ideas to create captivating postcards and concept designs, elevating our project's visual appeal and impact.
Support Through Postcards - Make Your Impact Today
Browse our collection of inspiring postcards, specially designed to uplift spirits and foster unity. By choosing and purchasing these heartfelt tokens, you directly support Ukraine's brave soldiers and contribute to the fight for freedom. Make your impact today!