Shafa the Cat: A Symbol of Resilience in Ukraine
23.04.2023
2023-07-04 16:48
Shafa the Cat: A Symbol of Resilience in Ukraine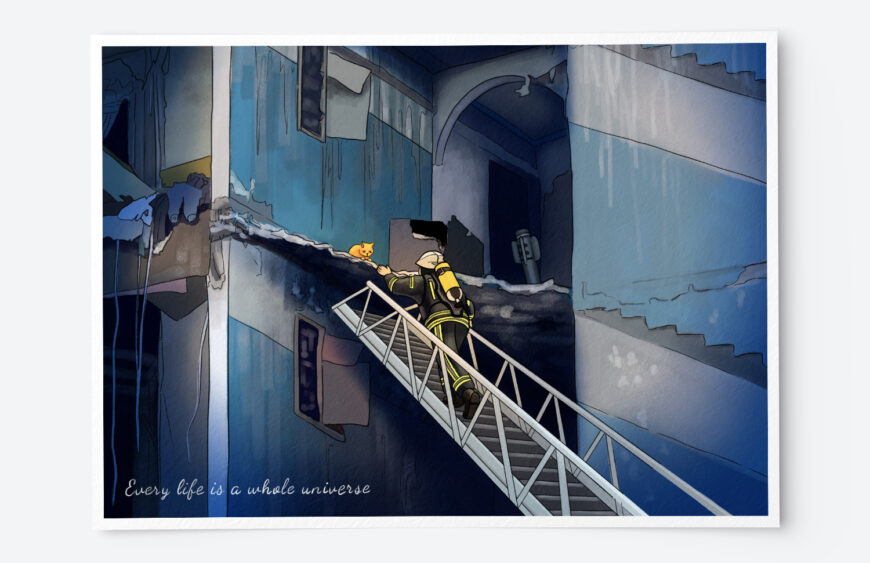 Shafa the Cat: A Symbol of Resilience in Ukraine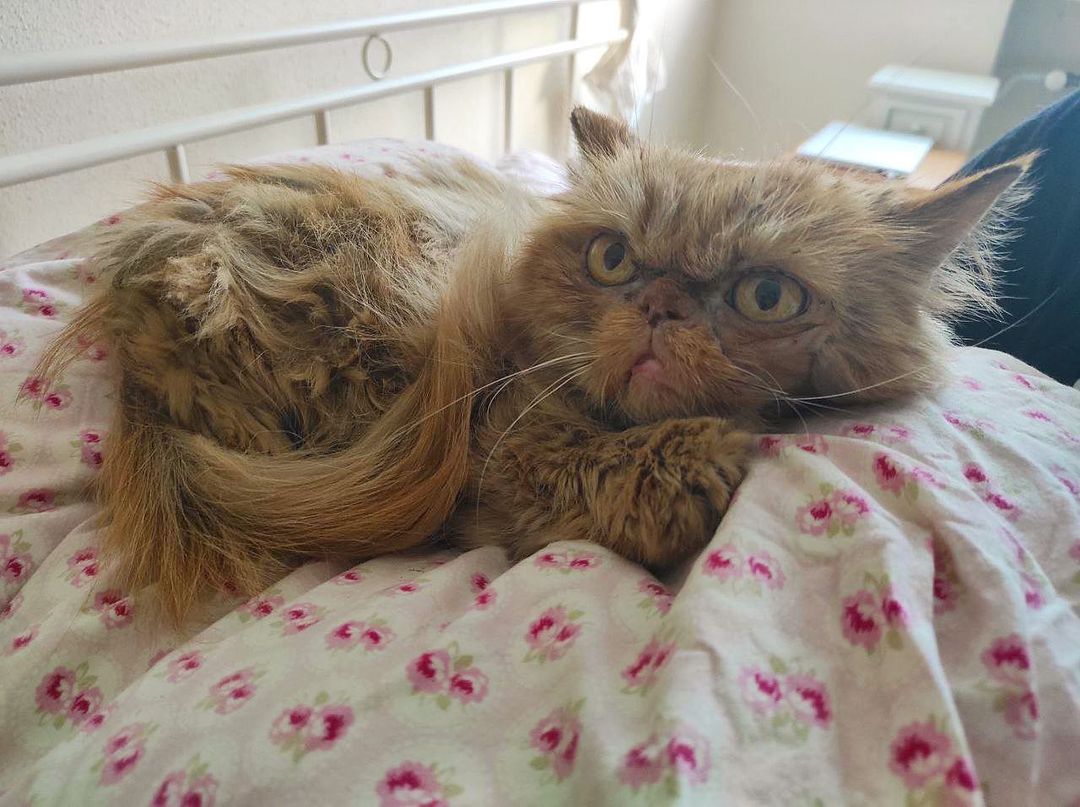 On May 2nd, 2022, the State Emergency Service of Ukraine rescued a cat hiding in the rubble of a destroyed apartment building in Borodianka for around two months. ZooPatrol volunteers spotted the Persian cat on the seventh floor of the damaged structure. They named the feline Shafa, inspired by a kitchen cupboard adorned with a ceramic rooster that had miraculously survived the bombardment and symbolized the resilience of the Ukrainian people.
Once Shafa was safely evacuated, she was examined by veterinarians who found no signs of injury or harm. ZooPatrol shared on social media that they had found a loving new home for the ten-year-old cat in Kyiv. Although several individuals claiming to be Shafa's original owners reached out, the volunteers decided not to return her to those who had abandoned her in perilous situations.
This remarkable story of Shafa's survival and rescue demonstrates the unwavering determination and spirit of the volunteers and the people of Ukraine. Despite the chaos and devastation surrounding them, they continue to support and care for one another, extending their compassion to even the smallest and most vulnerable among them. Shafa's story is a testament to the strength and resilience of the human spirit in times of adversity, and her new life in Kyiv is a symbol of hope for a brighter future.
Stand with Ukrainian soldiers and Shafa's incredible story of resilience by ordering this inspiring postcard!
Your support means the world! 💙💛
---
Discover More Inspiring Postcards and Make a Difference Today!