Unbroken Pearl: Odesa's Resilience Amid the War Storm
18.06.2023
2023-07-04 14:32
Unbroken Pearl: Odesa's Resilience Amid the War Storm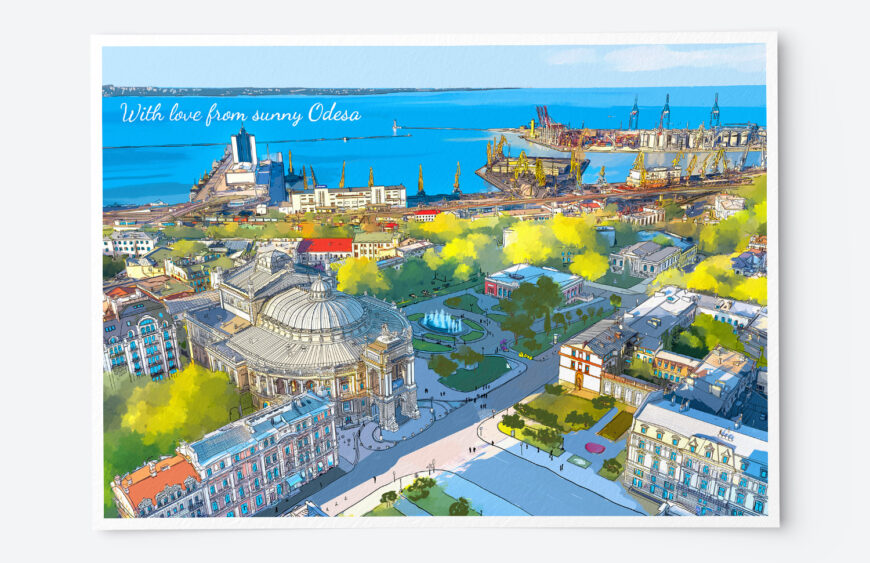 Unbroken Pearl: Odesa's Resilience Amid the War Storm
"The Pearl of the Black Sea," Odesa, is a vibrant coastal city in Ukraine. Before the war, Odesa held a prominent position as one of Ukraine's top tourist destinations and a vital trade hub. With its rich history and unique charm, this port city and resort town warmly embraced visitors from around the world. However, it changed when Russian rockets and drones began bombarding Odesa.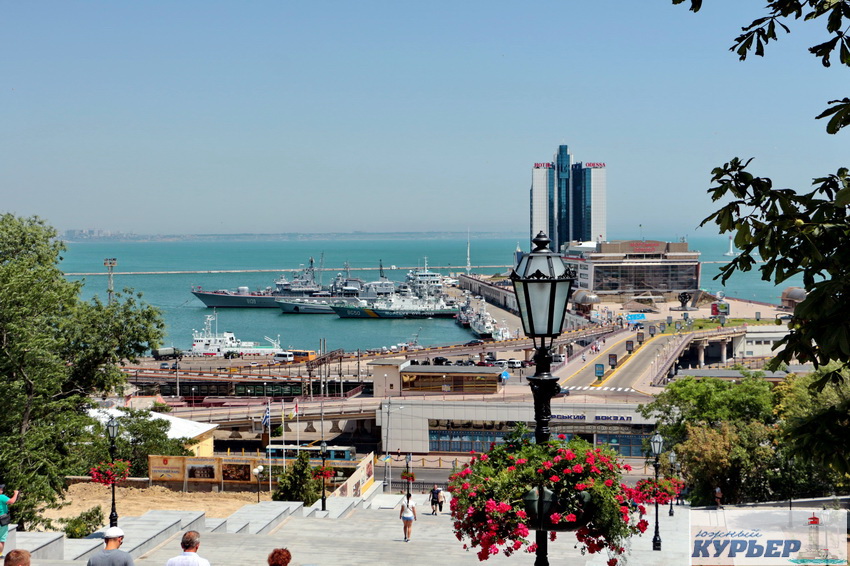 Since Russia's invasion of Ukraine, Odesa has been constantly threatened by air-launched and sea-launched Russian rockets. The attacks have targeted crucial infrastructure, including energy facilities, tourist sites, civilian structures, warehouses, and logistical centers. Despite the valiant efforts of Ukraine's air defense forces, some attacks have inflicted casualties and widespread destruction.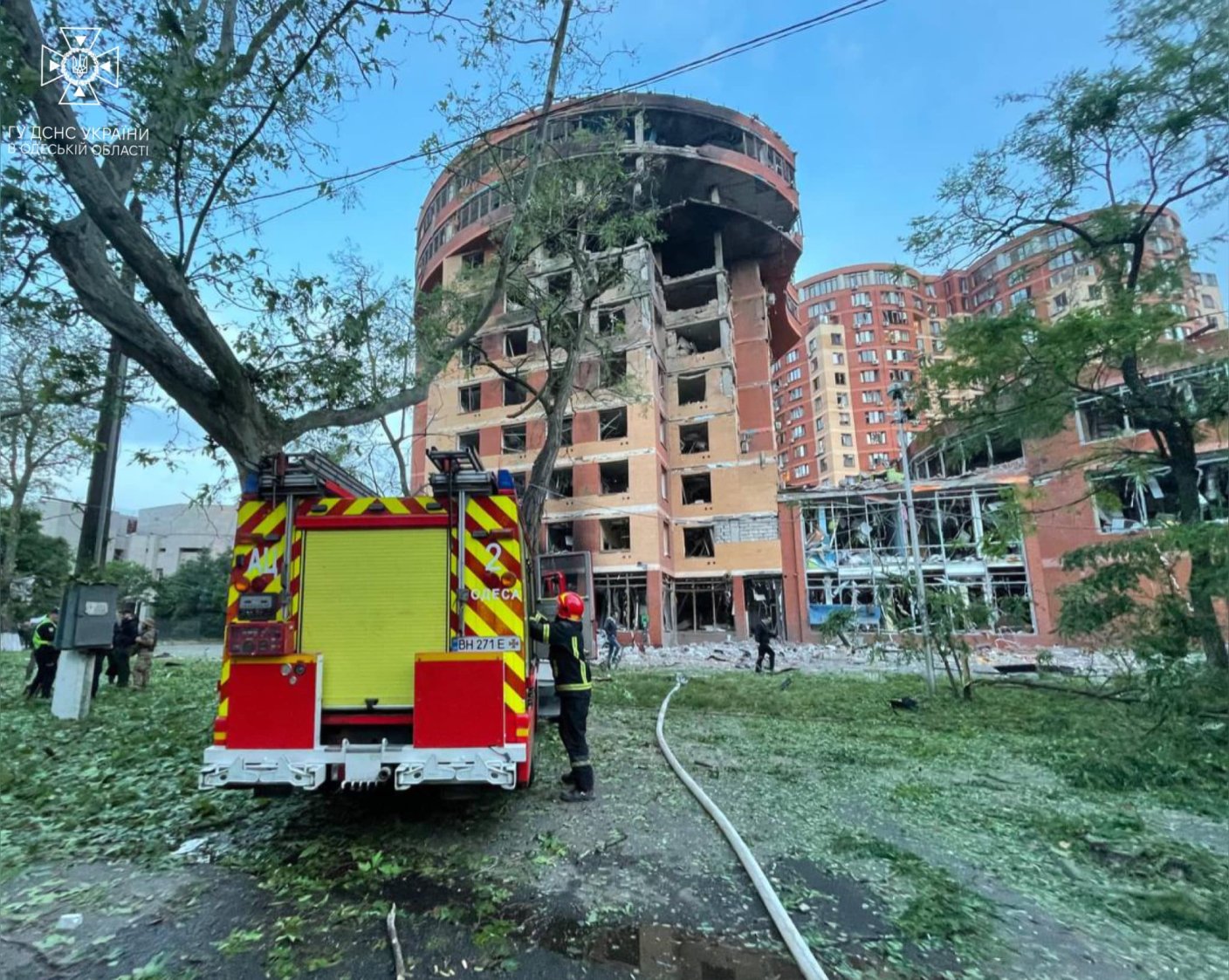 Not only does Odesa face threats from the skies, but also from the sea. To protect the city's coastal areas, the military has fortified the shoreline with mines to deter enemy landings. As a result, local authorities have restricted beach recreation and swimming in the sea. The situation worsened in June 2023 when Russian forces destroyed the Nova Kakhovka dam, leading to catastrophic flooding and the displacement of mines from the minefields into the Black Sea.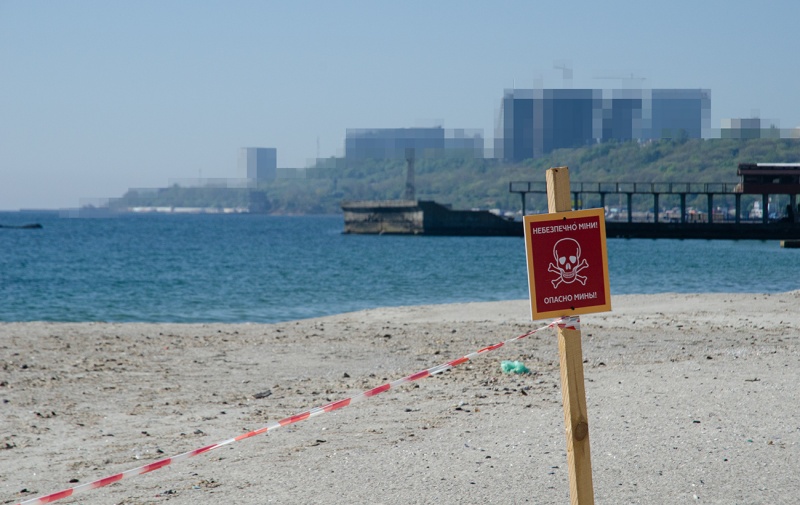 During the winter of 2023, Odesa endured one of its most challenging periods when continuous rocket attacks on Ukraine's power system caused a major high-voltage line accident. This left approximately 500,000 people in the Odesa region without electricity, bringing the electric transport system to a standstill. Critical infrastructure and businesses were significantly impacted. However, thanks to the tireless efforts of Ukrainian energy workers, the power supply was eventually restored.
Amid this chaos, the citizens of Odesa have demonstrated remarkable courage and resilience, refusing to allow fear to paralyze their spirits. Since the war's inception, they have fortified the city's cherished monuments and buildings with sandbags. In recognition of Odesa's historical significance, the city's historical center was included on the UNESCO World Heritage List through diplomatic endeavors in the spring of 2023. Furthermore, Odesa was added to the list of endangered world heritage sites, granting it access to enhanced technical and financial support from international sources for protection and potential restoration efforts.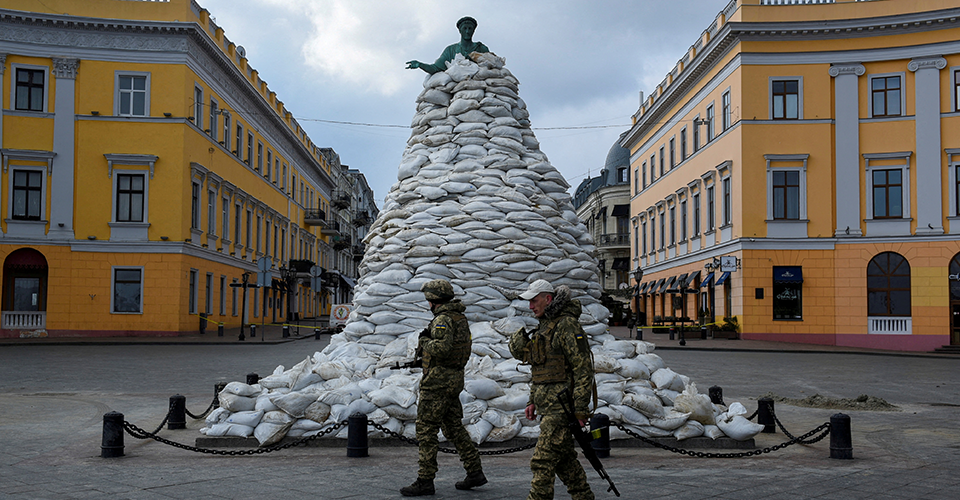 Odesa's unwavering resolve to persist despite the ongoing attacks is a testament to the power of resilience. While the city may bear the scars of war, its spirit remains unyielding. The people of Odesa stand strong, united in their determination to preserve their beloved city, safeguarding its heart and soul for future generations.
Show Your Support for Odesa: Order this Inspiring Postcard and Stand Together!
Appreciating your priceless help! 💙💛
---
Find More Postcards and Contribute to Positive Change!