Delivering Essentials to Kherson
21.11.2023
2023-11-26 17:43
Delivering Essentials to Kherson
Delivering Essentials to Kherson
Not too long ago, Kherson faced a devastating tragedy. The city, located in southern Ukraine, fell victim to severe flooding on June 6, caused by the deliberate destruction of the Kakhovka dam in a russian attack. The aftermath left thousands of homes submerged, causing widespread destruction and suffering for both people and animals. Moreover, essential resources such as lands, rivers, and food sources became inaccessible.
In response to this situation, the entire nation of Ukraine rallied together to provide aid. Despite the continuous efforts of volunteers engaged in rescue operations, the road to recovery for the affected residents remains extensive and challenging.
This was not our first emergency response mission; details of our previous efforts can be found on this post.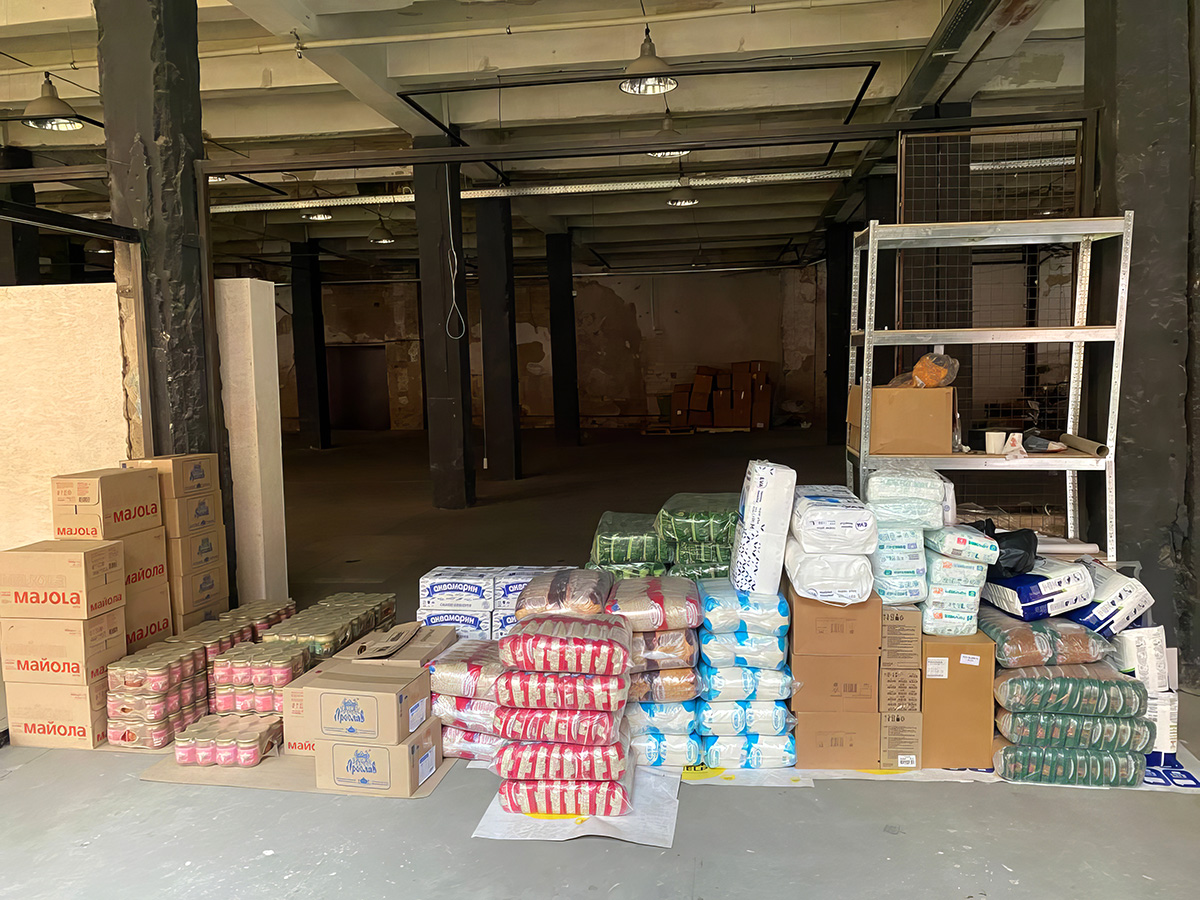 Recently, the UA Postcards volunteer team with other volunteers held a delivery mission to Kherson, bringing crucial supplies to the residents in need. The delivered items primarily included essential foods and hygiene products.
Our volunteers were happy to see that despite regular missile attacks people are working hard, hyping each other up. And that is what we do, as Ukrainians never give up! If you want to contribute to the next voluntary deliveries, you can support Ukrainians by ordering a special postcard With love from sweet and free Kherson.
Empower Kherson's Heart: Your Postcard Purchase Aids Ukraine's Unyielding Spirit!
Your support means the world! 💙💛
---
View More Postcards and Support Our Heroes Today!