Wings of Hope: The Inspirational Myth of the Ghost of Kyiv
21.05.2023
2023-07-04 16:34
Wings of Hope: The Inspirational Myth of the Ghost of Kyiv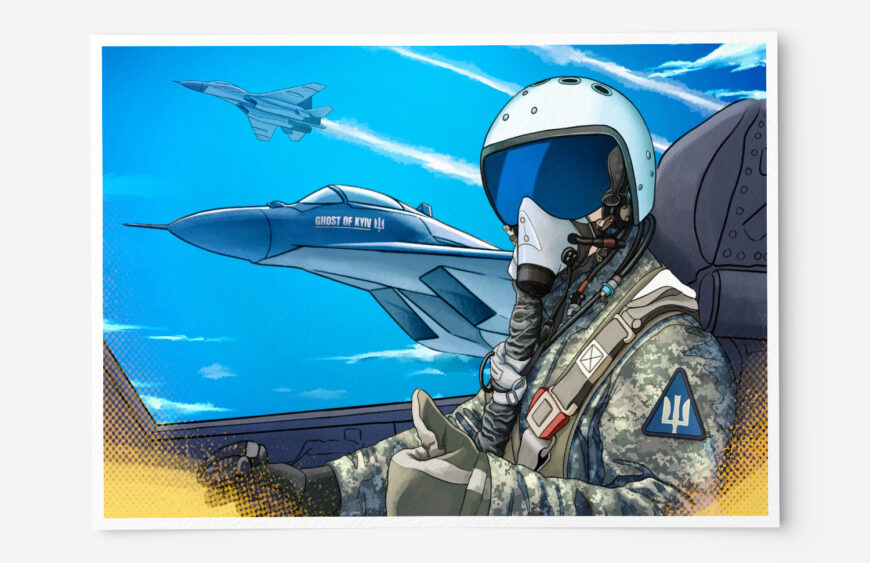 Wings of Hope: The Inspirational Myth of the Ghost of Kyiv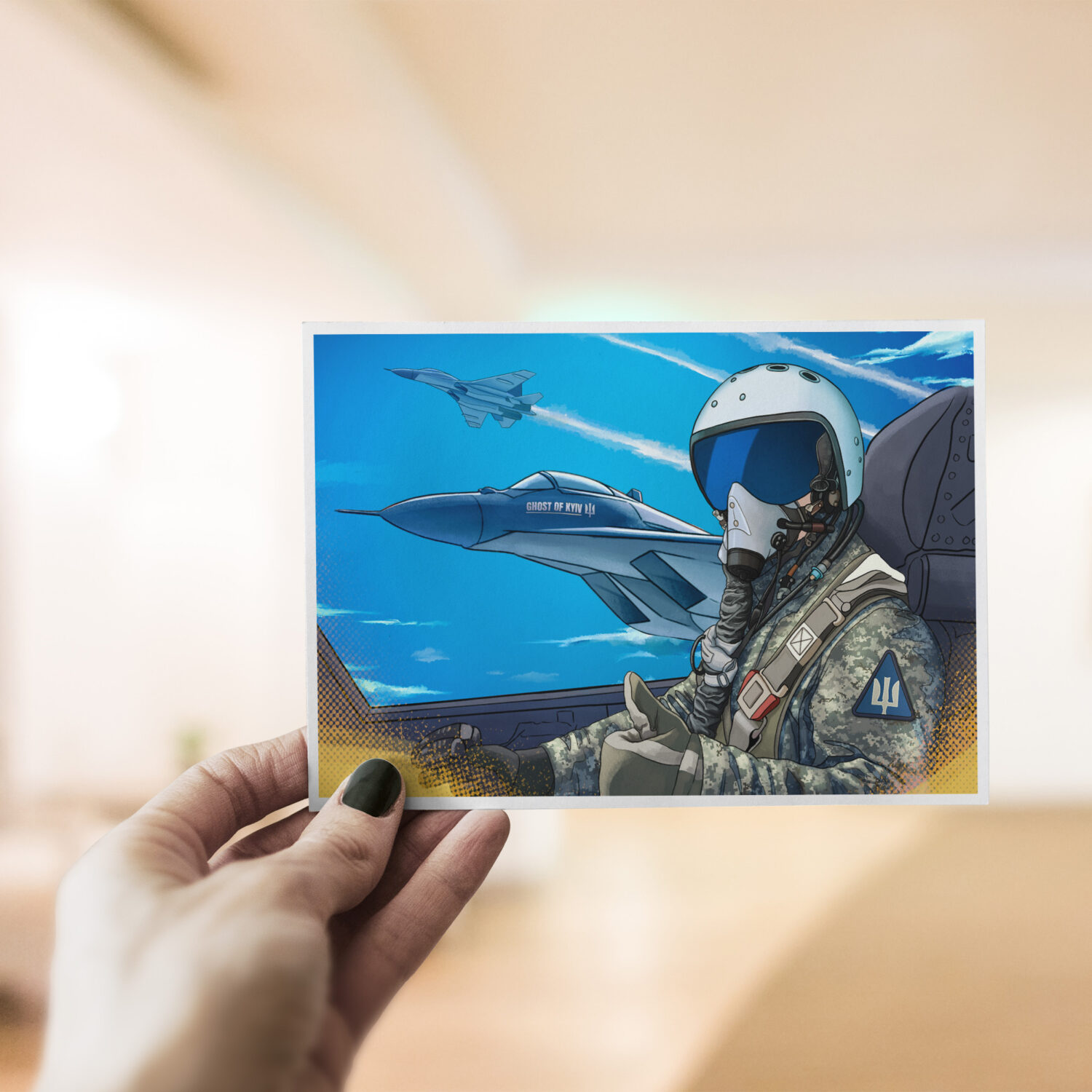 The "Ghost of Kyiv" has emerged as an enigmatic legend, representing an anonymous Ukrainian fighter pilot. Piloting a MiG-29 of the Ukrainian Air Force, this pilot purportedly downed six Russian aircraft during the intense battles for Kyiv within 30 hours of the Russian invasion in February 2022.
For countless Ukrainians, the "Ghost of Kyiv" has become a powerful symbol of hope and defiance amidst adversity. The image of this heroic defender swiftly gained immense popularity in Ukrainian society, fueling the circulation of tales claiming that the pilot had downed a remarkable 40 enemy planes.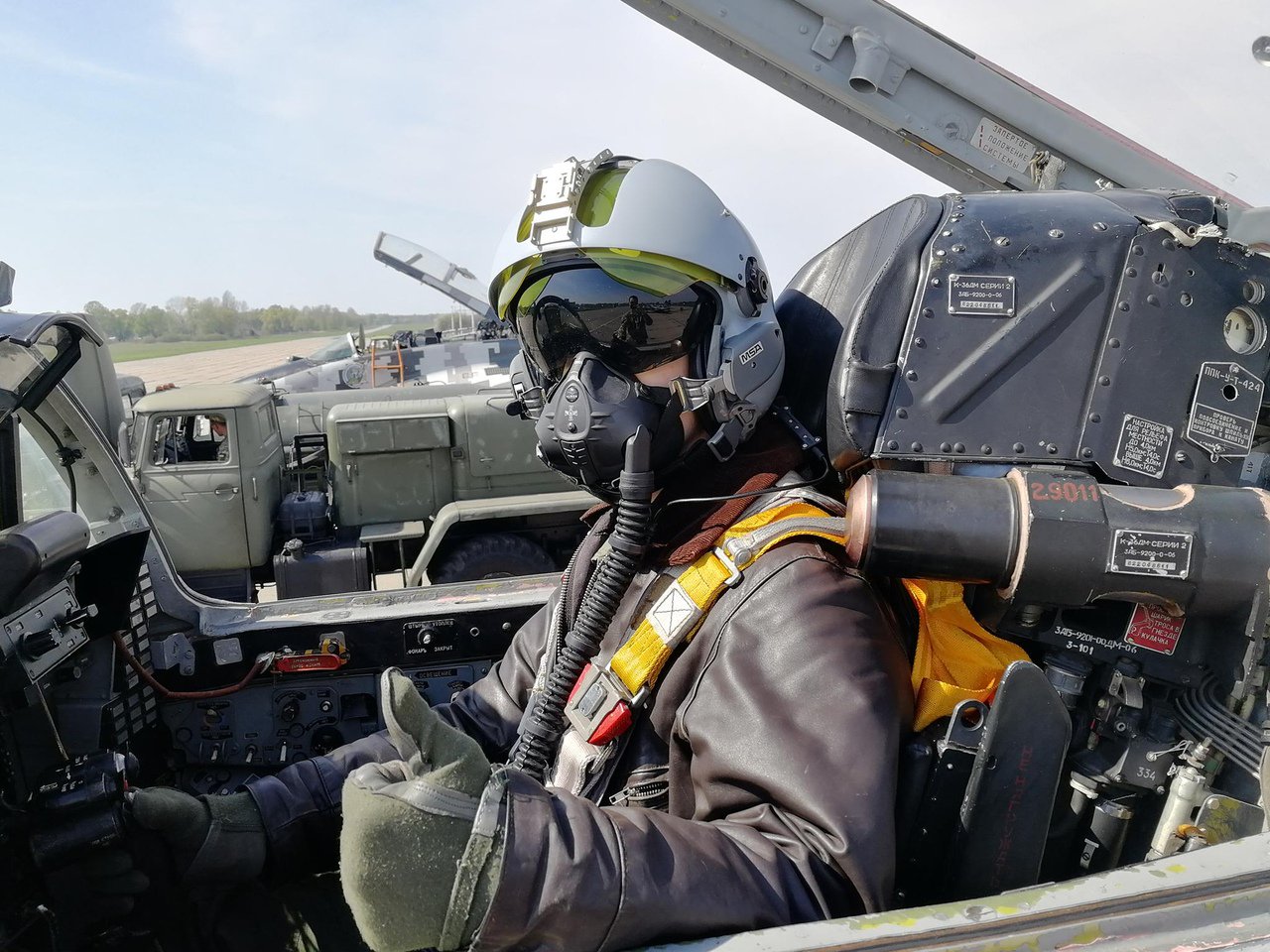 The tragic loss of Major Stepan Tarabalka, a renowned Hero of Ukraine, in an aerial confrontation with the Russian invaders on March 13, 2022, led many to believe he was the "Ghost of Kyiv." However, this assumption was later debunked.
According to Ukraine's air force, the "Ghost of Kyiv" is not an individual but rather a collective representation of the country's pilots, who have crucially managed to prevent Russian control of the skies despite expert predictions.  
"The hero of Ukraine, Stepan Tarabalka, is not the "Ghost of Kyiv," and he did not hit 40 planes. Rather, he embodies the collective spirit of the highly skilled pilots of the Tactical Air Force Brigade who successfully defend Kyiv and the region. Who suddenly appear where they are not expected", they clarified.
The legend of the "Ghost of Kyiv" continues to inspire Ukrainians, representing the unwavering bravery and resilience of the country's pilots in the face of Russian aggression.
Keep the Spirit Alive: Order Your Ghost of Kyiv Postcard Now!
We're truly grateful for your help! 💙💛
---
View More Postcards and Support Our Heroes Today!