The Power of Words: How a Ukrainian Border Guard's Phrase Inspired a Nation
15.05.2023
2023-07-04 17:10
The Power of Words: How a Ukrainian Border Guard's Phrase Inspired a Nation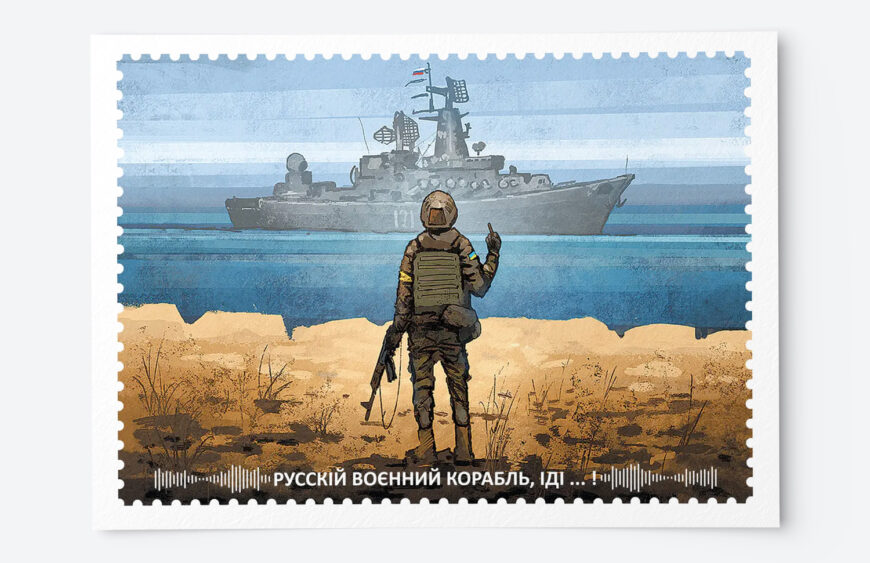 The Power of Words: How a Ukrainian Border Guard's Phrase Inspired a Nation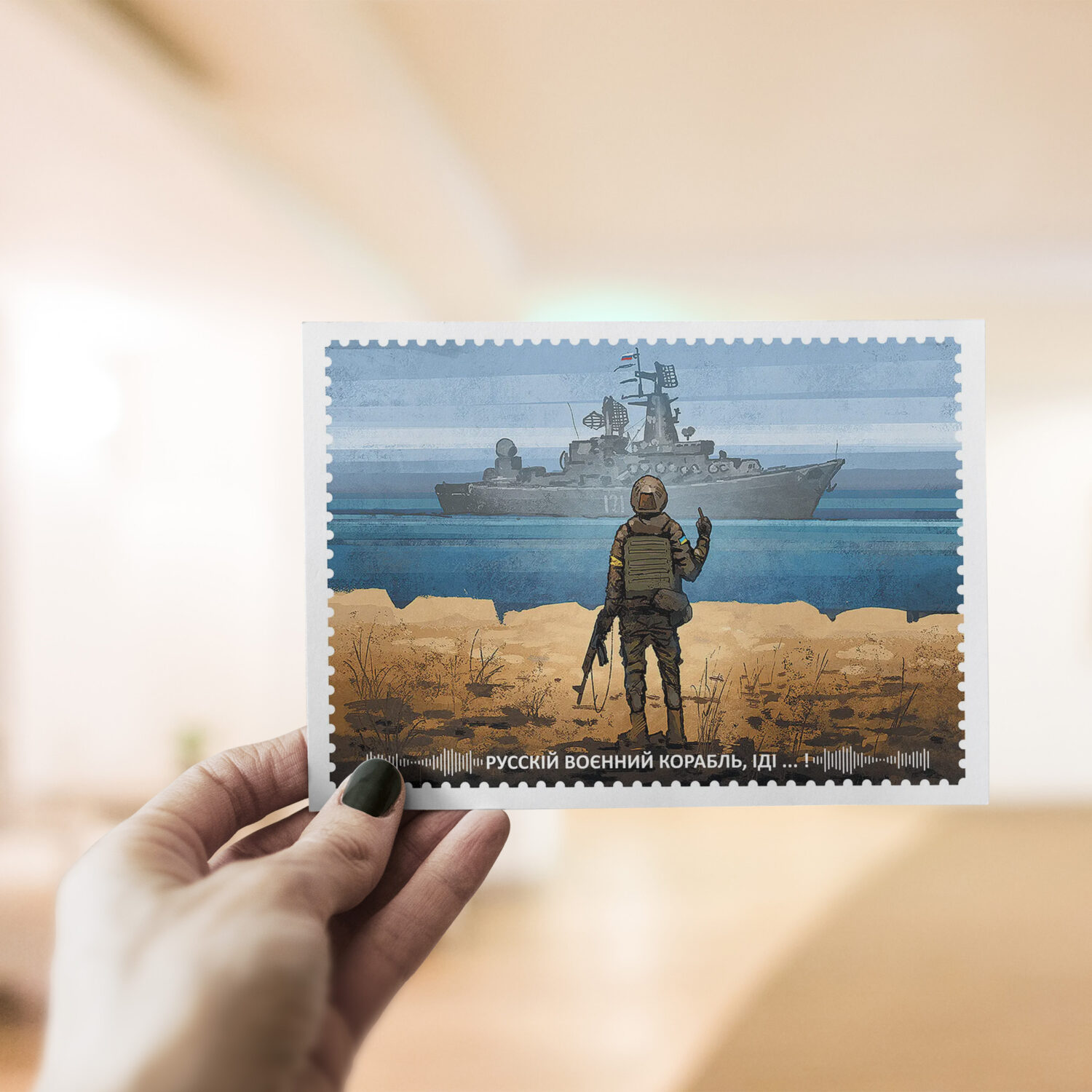 On the first day of Russia's full-scale invasion of Ukraine, a dramatic incident occurred where Ukrainian soldiers, surrounded by Russian forces on Snake Island in the Black Sea, refused to surrender. The Ukrainian garrison on the island consisted of 80 people, including 28 border guards, 50 marines, and two civilians.
The flagship of Russia's Black Sea Fleet, the "Moskva", which was later struck by two Ukrainian Neptune missiles and sank, issued an ultimatum to the Ukrainian defenders on the island:
"Snake Island. I, a Russian warship, repeat the offer: lay down your arms and surrender, or you will be bombed. Have you understood me? Do you copy?"
Two Ukrainian border guards briefly discussed how to respond to the Russian ultimatum. The first border guard sarcastically suggested telling the Russians to "fuck off," which the second guard agreed. The first guard then replied to the Russian warship, "Russian warship, go fuck yourself."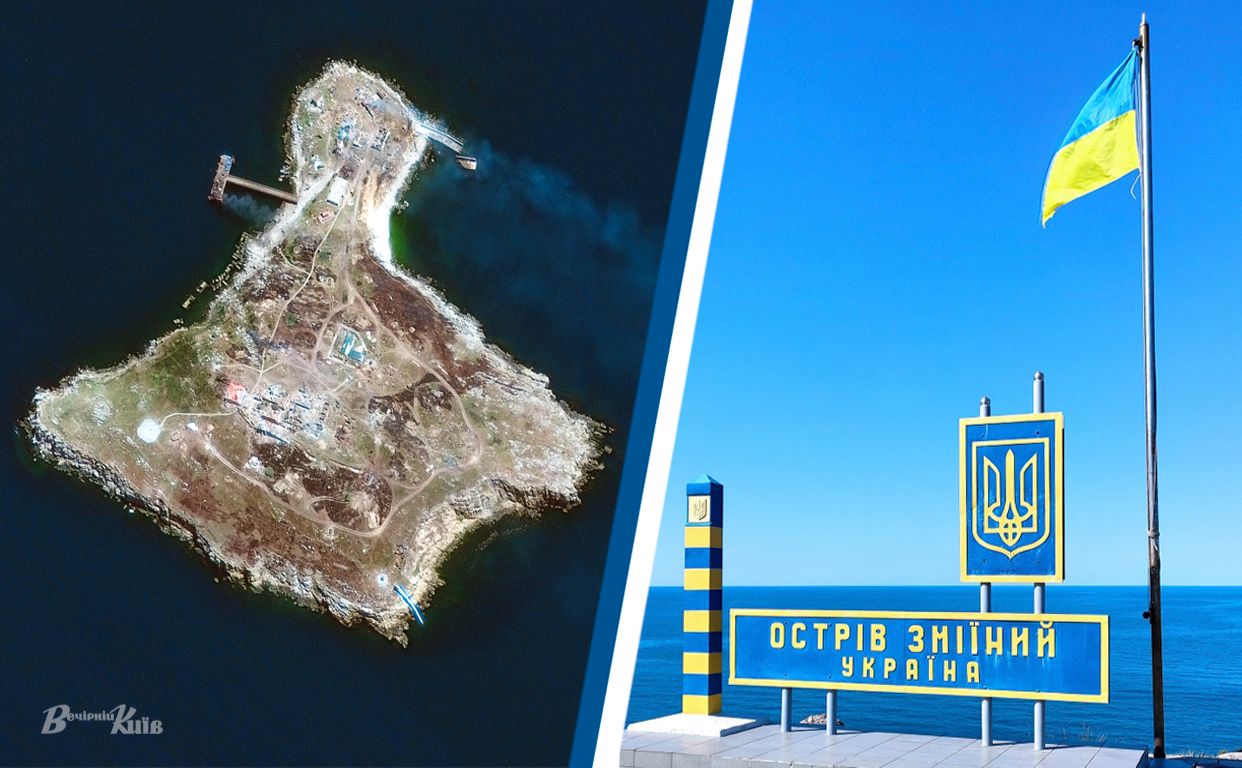 After this exchange, the Ukrainian military command lost contact with the defenders on the island. The entire island garrison was believed to have been killed by artillery fire. However, it later emerged that a group of Ukrainian defenders had managed to survive the Russian assault but were captured.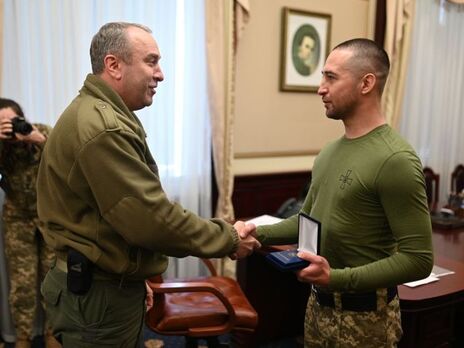 A month later, Roman Hrybov, the author of the famous phrase, was released as part of a prisoner exchange and awarded a medal for his services. His phrase became a unifying message for Ukraine's defenders and people in general. It was also commemorated in a postage stamp by the Ukrainian postal service.
Following the liberation of Snake Island, Ukrainian President Volodymyr Zelenskyy posthumously awarded the title Hero of Ukraine to 13 Ukrainian guards.
Honor Ukrainian soldiers with this inspiring postcard"
You're making a real impact! 💙💛
---
View More Postcards and Support Our Heroes Today!