Working against all odds: Ukraine's farmers in wartime
13.05.2023
2023-07-04 14:25
Working against all odds: Ukraine's farmers in wartime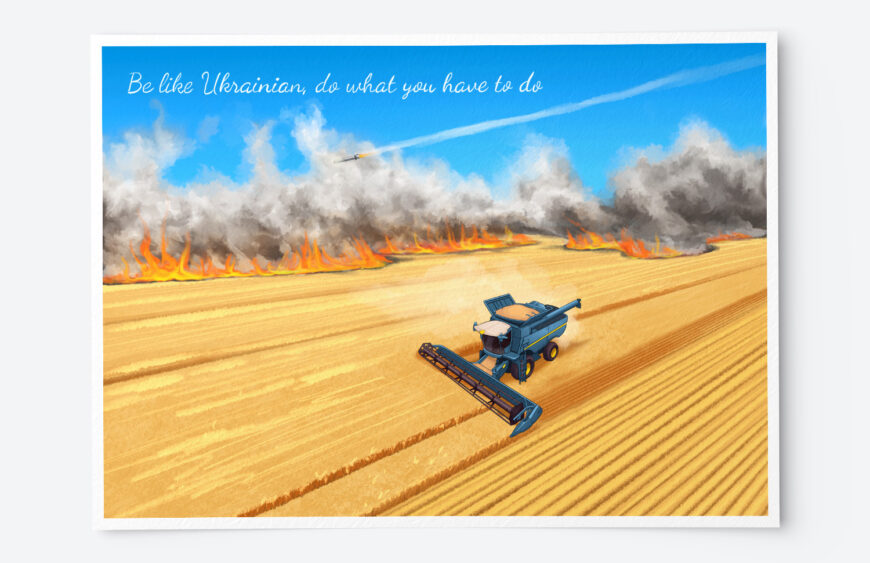 Working against all odds: Ukraine's farmers in wartime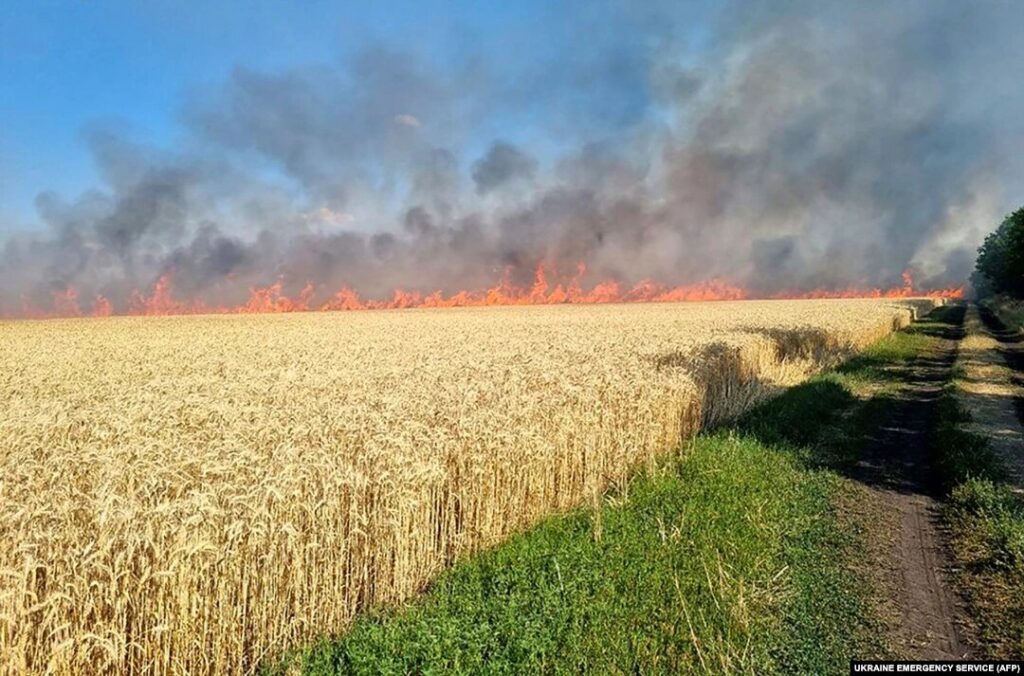 The ongoing war in Ukraine has seriously impacted the country's agribusiness sector, which has always been a significant contributor to the Ukrainian economy, accounting for approximately 14% of the country's GDP and employing up to 25% of the population. Since the beginning of Russia's full-scale invasion, Ukraine's agribusiness has suffered huge losses, including land, harvest, infrastructure, agricultural equipment, and machinery damage. Some farmers lost their businesses due to occupation or military actions in the frontline territories.
Moreover, logistics problems and supply chain disruptions have plagued almost every company during this war, adding to their dire situation. With the 2022 harvest under enormous threat, Ukrainian farmers had to work in very dangerous circumstances to uphold national food security. Fields in many regions of Ukraine remained polluted with unexploded ordnance, leading to severe injuries or even death for people who work in the fields.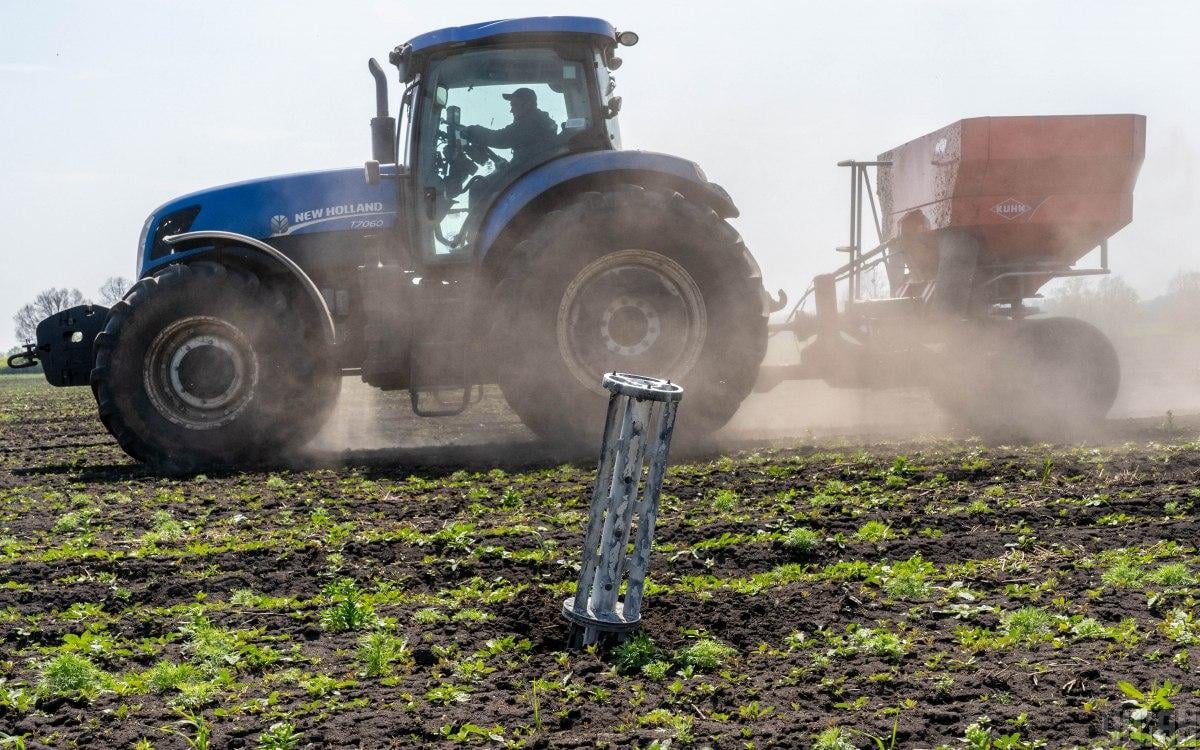 Despite all the difficulties, Ukrainian farmers managed to grow a decent harvest in 2022, around 53 million tons, less than in previous years but enough to cover internal needs and remain the most significant exporting sector in the country. Ukrainian farmers have shown remarkable resilience and determination in the face of adversity, working tirelessly to keep the agribusiness sector afloat amidst the ongoing war.
Order this postcard to support our brave and dedicated farmers!
Your support means the world! 💙💛
---
View More Postcards and Support Our Heroes Today!