Snake Island – The Island of Resistance
13.05.2023
2023-07-04 16:57
Snake Island – The Island of Resistance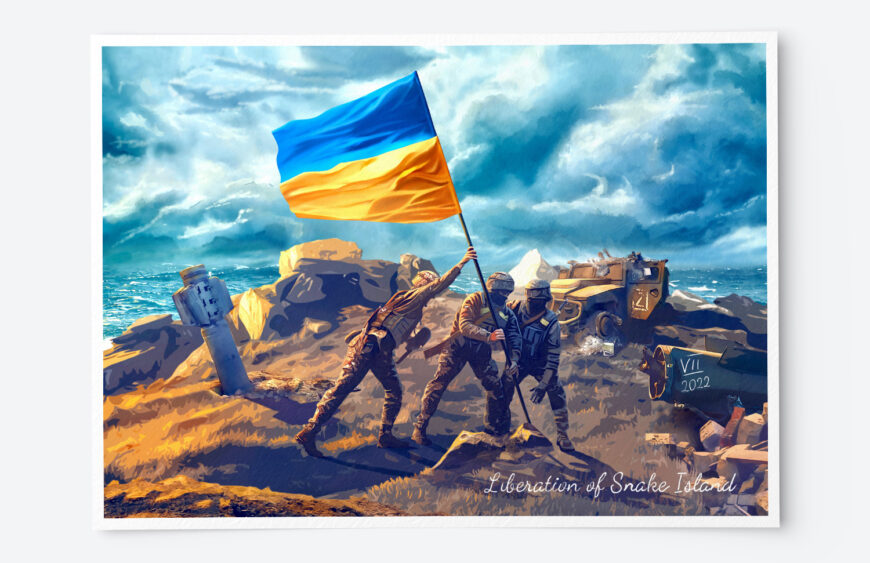 Snake Island – The Island of Resistance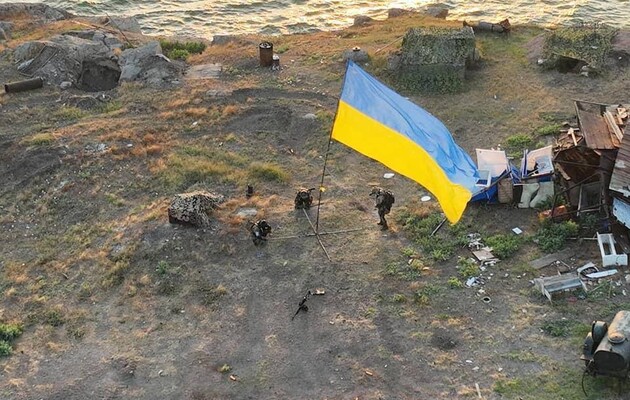 Snake Island, located approximately 35 kilometers from the coast of Ukraine, is small but one of the key strategic locations in the Black Sea in terms of military importance.
The Russian navy surrounded and captured Snake Island and its garrison of 80 people on February 24th, the first day of the full-scale Russian invasion of Ukraine. At that moment, there were no chances to resist. Nevertheless, Ukrainian border guards and marines refused to back down with the famous reply on Russia's warship ultimatum: "Russia's warship, go f*ck yourself. " Their defiant words have become a symbol of the Ukrainian people's resilience and fighting spirit. Soon after that response, the Ukrainian military command lost contact with the island's defenders and assumed they had all been killed. Later, it was revealed that part of the garrison survived the artillery but ultimately was captured.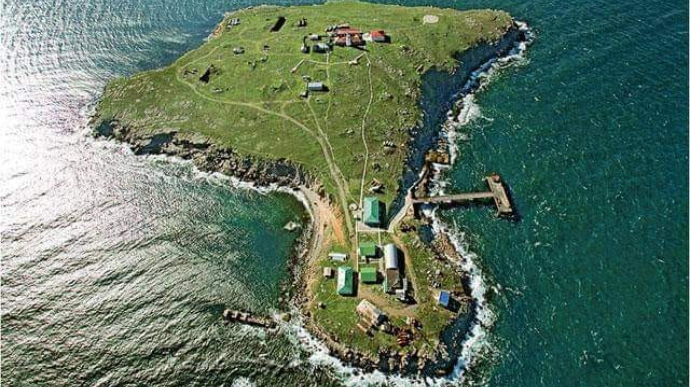 The operation of Snake Island liberation lasted for 2 months. During this time, Ukrainian forces attacked the enemy fleet in the Black Sea, as well as their equipment and anti-aircraft defense on Snake Island.
As the Ukrainian Armed Forces Commander-in-Chief, Valeriy Zaluzhniy, said: "The occupiers had left after being unable to withstand the fire of our artillery, missile, and air strikes."
Finally, on June 30, our soldiers sailed to the island to raise the Ukrainian flag and officially reassert control over the territory. The liberation of Snake Island serves as a reminder of the unwavering spirit and determination of the Ukrainian people to defend their sovereignty and territorial integrity.
Stand with our brave defenders by buying this postcard!
Grateful for your amazing support! 💙💛
---
Find More Postcards and Contribute to Positive Change!