Who is Patron the Dog?
27.02.2023
2023-07-04 11:56
Who is Patron the Dog?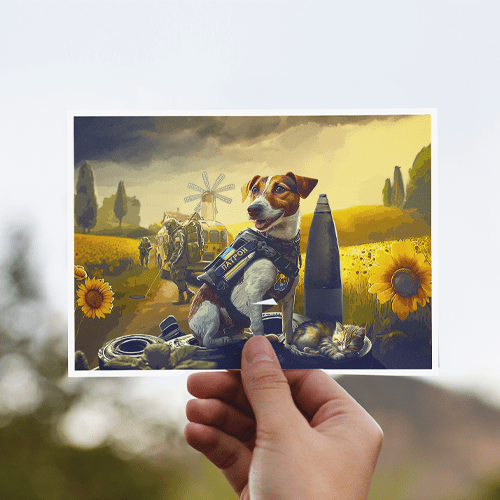 Who is Patron the Dog?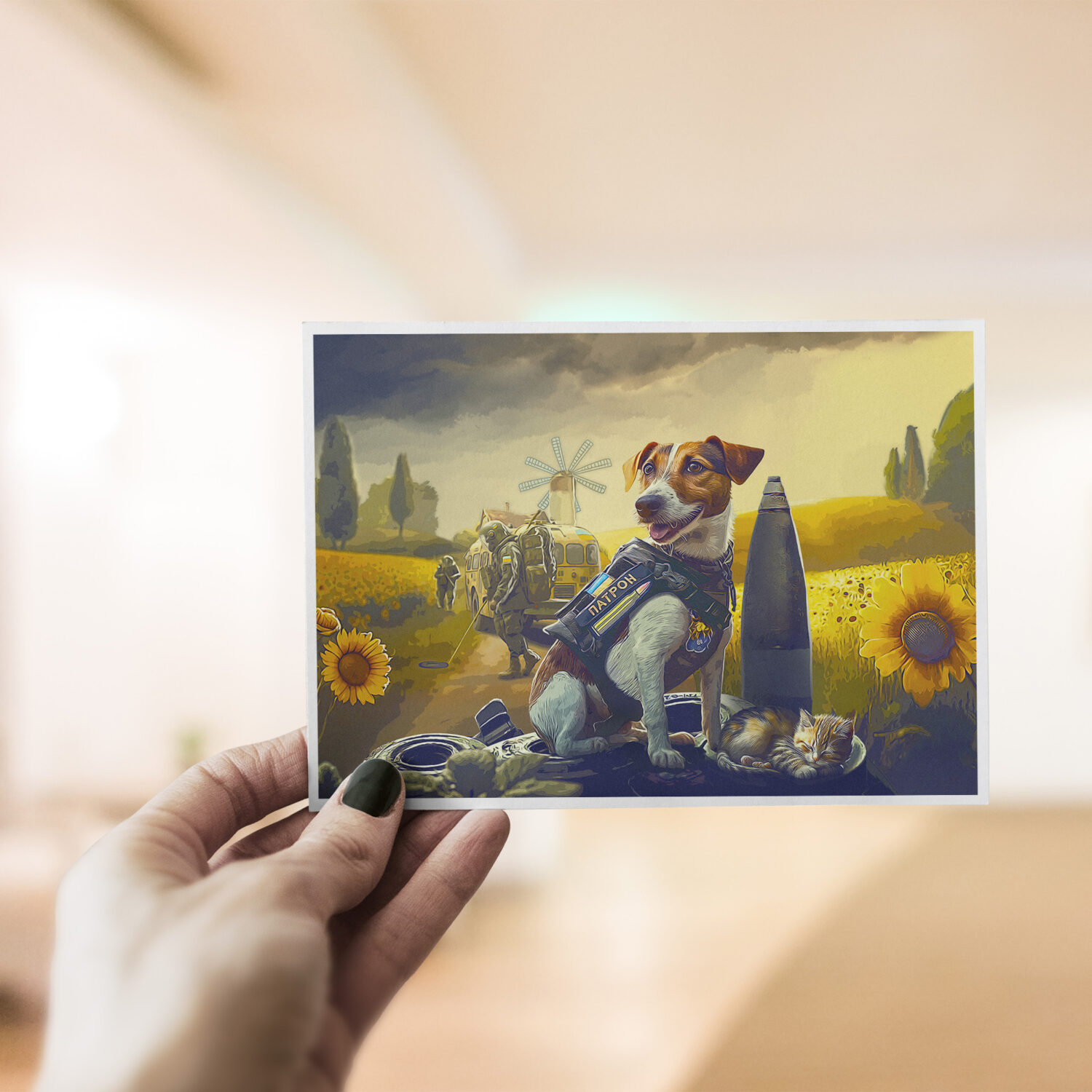 Patron is a two-year-old Jack Russell Terrier who lives with his owner, Mykhailo Il'yev, a skilled Ukrainian sapper. When difficult times came to Ukraine, Patron joined Mykhailo in the dangerous work of bomb detection. After Russian forces left the Chernihiv region, they left behind many mines and bombs, so the State Emergency Service of Ukraine needed extra help, including from animals like Patron.
Patron's hometown of Chernihiv was the first place he began his work. It was there that he gained fame. On May 22nd, Mykhailo showed Patron to the public for the first time. A video of Patron searching through debris and sitting in Il'yev's lap wearing a small bulletproof vest became very popular. The video received over 267,000 views and 16,000 reactions.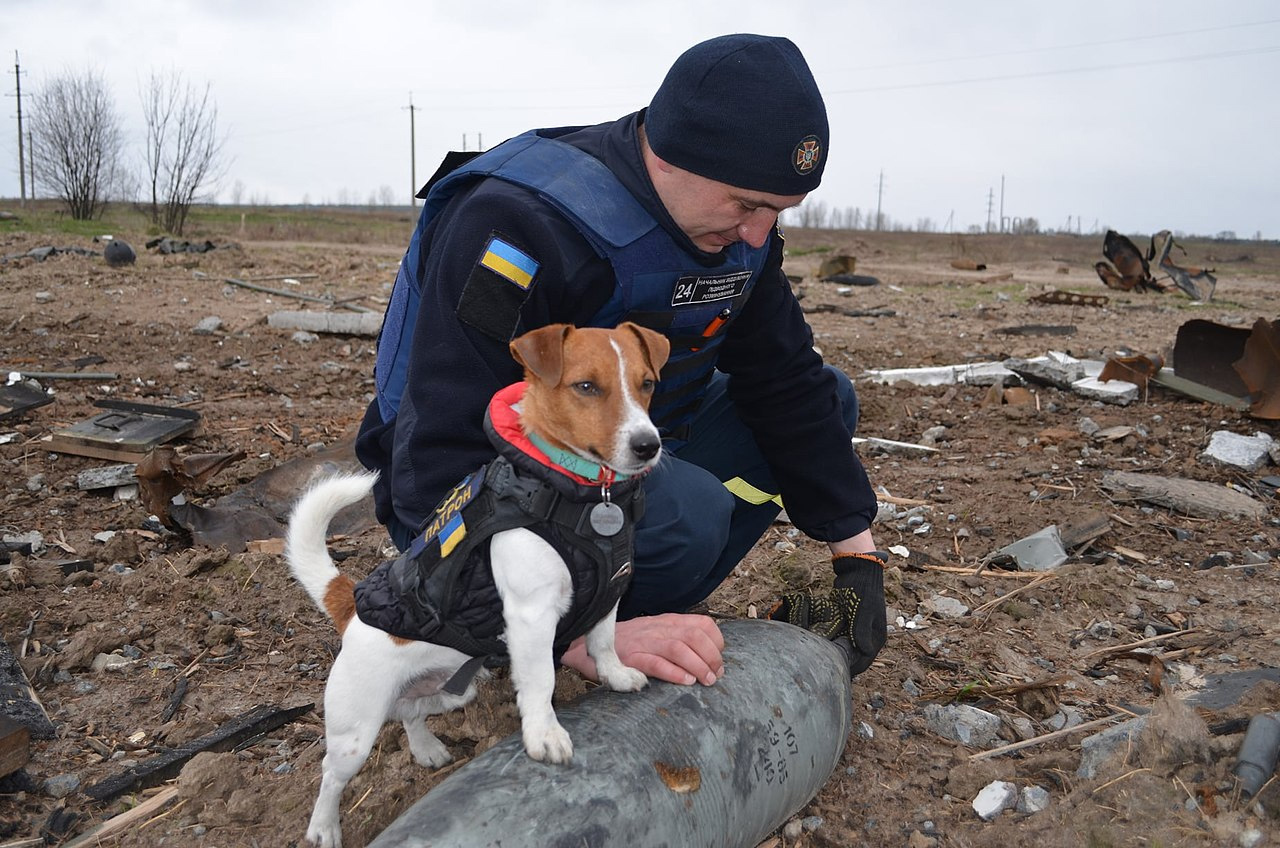 Since when Patron the Dog had a whole series of adventures.
Patron has had many adventures since then. On May 5th, 2022, the Ukrainian Minister of Internal Affairs, Denys Monastyrsky, announced the creation of the International Coordination Center for Humanitarian Demining, and Patron became its mascot. Later, President Volodymyr Zelenskyi honored Patron and Mychailo with the Order for Courage, Third Class.
In May 2022, Patron was awarded the Palm Dog for "DogManitarian Work" at the Cannes Film Festival. On November 20th, 2022, World Children's Day, UNICEF recognized Patron as a Goodwill AmbassaDOG in Ukraine. They also supported the production of a "Patron the Dog" cartoon to teach children about safety rules when they find unfamiliar objects outside.
Since the beginning of the full-scale invasion, he has helped to defuse about 350 explosive devices. And this is what we love about him the most.
Patron has his own page on Instagram (https://www.instagram.com/patron_dsns/), where you can find all the latest news of his turbulent life and activities.
Stand with our heroic Patron and Ukraine's soldiers by buying this postcard.
Your contribution is invaluable! 💙💛
---
Discover More Inspiring Postcards and Make a Difference Today!