From Fields to Battlefront: How Ukrainian Farmers Contributed to Overcoming Enemies
25.05.2023
2023-07-04 14:47
From Fields to Battlefront: How Ukrainian Farmers Contributed to Overcoming Enemies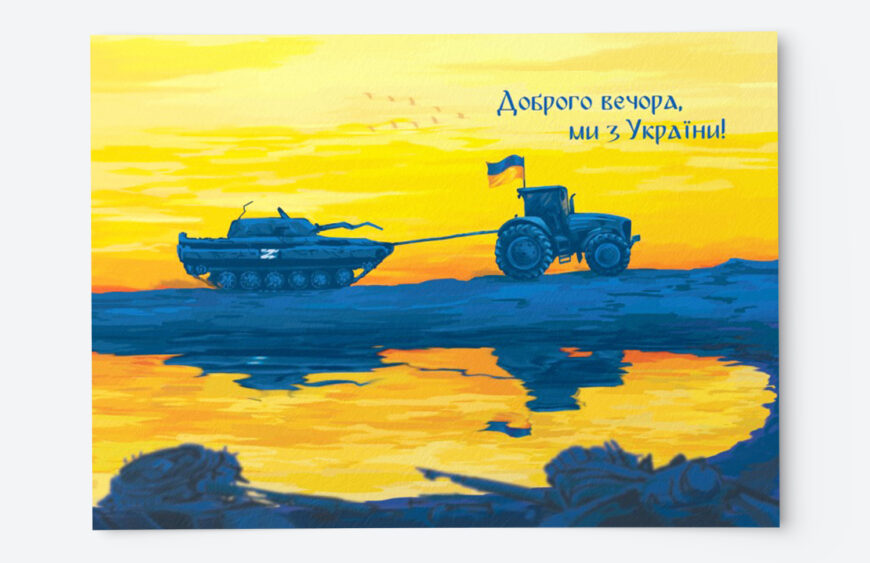 From Fields to Battlefront: How Ukrainian Farmers Contributed to Overcoming Enemies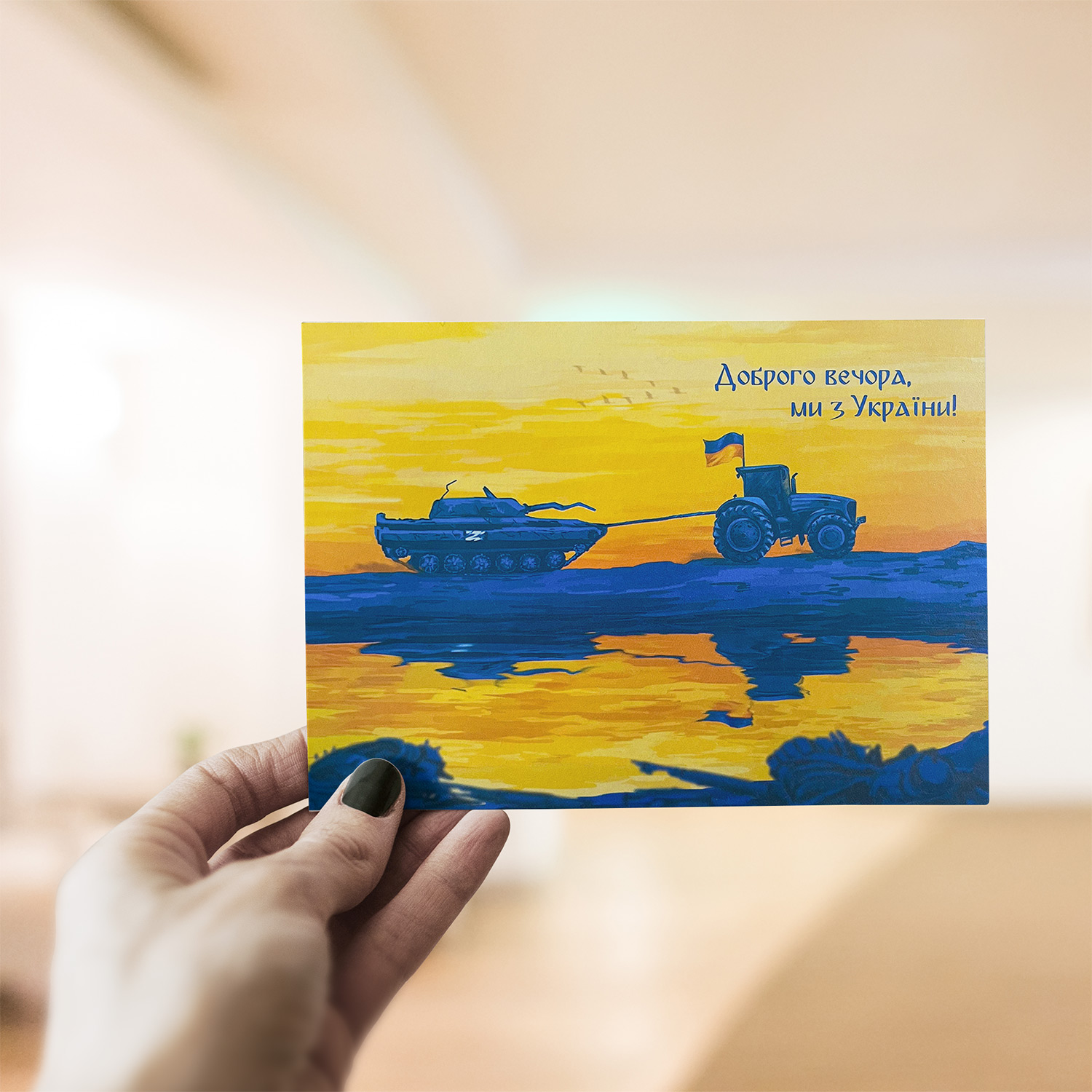 Footage of Russian tanks and other military vehicles being towed across fields and villages by brave Ukrainian tractors quickly became one of the defining images of the country's resistance against the Russian invasion.
Usually, farmers would take abandoned, broken-down, or fuel-depleted Russian military vehicles from the battlefields and hand them over to the Ukrainian armed forces fighting against the invasion.
It's unclear who was the first Ukrainian to tow a Russian tank, but things gained momentum when Viktor Kychuk and his friends acquired a Soviet T-80 tank on March 1, 2022, in Slatyne, located in the Kharkiv region of northeast Ukraine, just 13 kilometers away from Russia.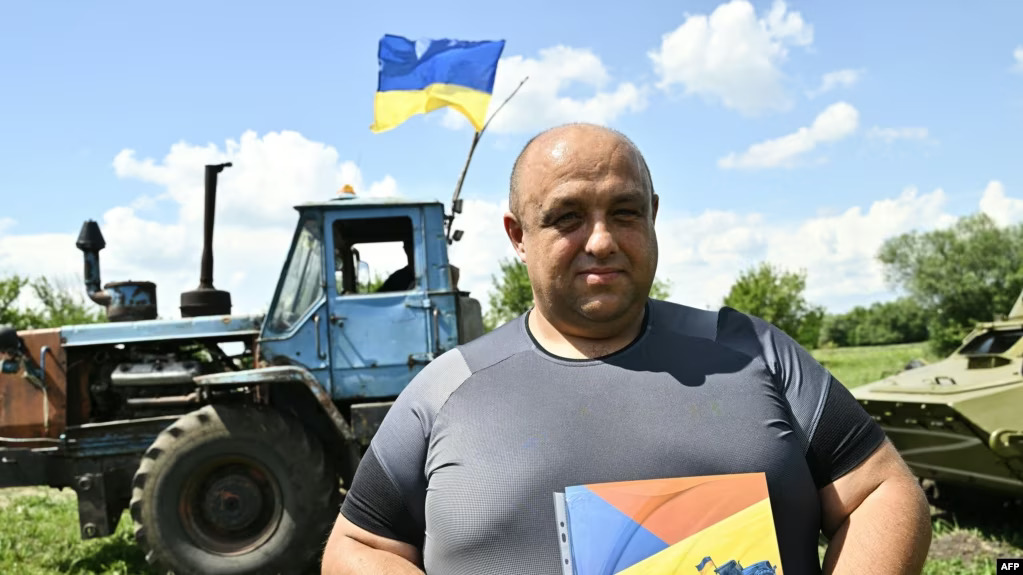 "When our village was liberated, we found numerous vehicles and equipment… This particular tank was stuck," Viktor recalled, describing the daring operation amidst the raining shellfire.
Inspired by Viktor's actions, many other farmers across the country followed their example. Farmers have seized so many Russian vehicles in initially occupied areas and later abandoned them by retreating Moscow forces that internet users began referring to them as Europe's "fifth-largest army."
As a gesture of appreciation and acknowledgment of the farmers' contribution to the war effort, the Ukrainian postal service "Ukrposhta" dedicated one of its wartime stamps to them, titled "Good evening, we are from Ukraine." Interestingly, the phrase "Good evening, we are from Ukraine" originated from a popular Ukrainian track released shortly before the war, when the press was reporting on the increasing tension between Russia and Ukraine. Two sound producers from Kremenchuk, Ukraine, Artem Tkachenko and Maksym Mokrenko, blended electronic music with Ukrainian folklore elements and added "Good evening, we are from Ukraine" at the beginning. Since the Russian invasion of Ukraine in 2022, it has become a well-known saying, a war slogan, and an unofficial military salute in Ukraine.
Stand by Ukrainian Farmers: Order this Postcard and Spread their Inspiring Story!
Together, we can achieve more! 💙💛
---
View More Postcards and Support Our Heroes Today!