UA Postcards spent $17 100 on Standard Vehicle Medical Kits (SVMKs)
20.01.2023
2023-05-19 13:35
UA Postcards spent $17 100 on Standard Vehicle Medical Kits (SVMKs)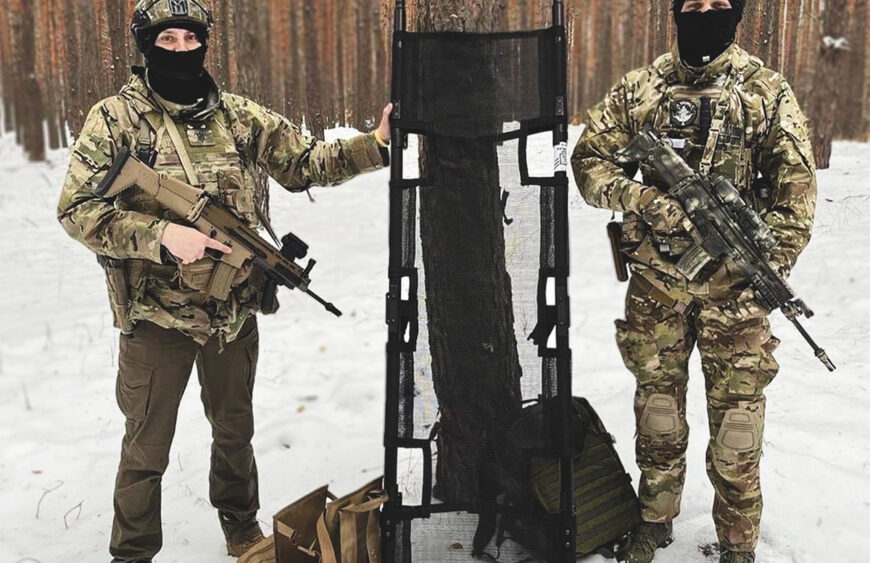 UA Postcards spent $17 100 on Standard Vehicle Medical Kits (SVMKs)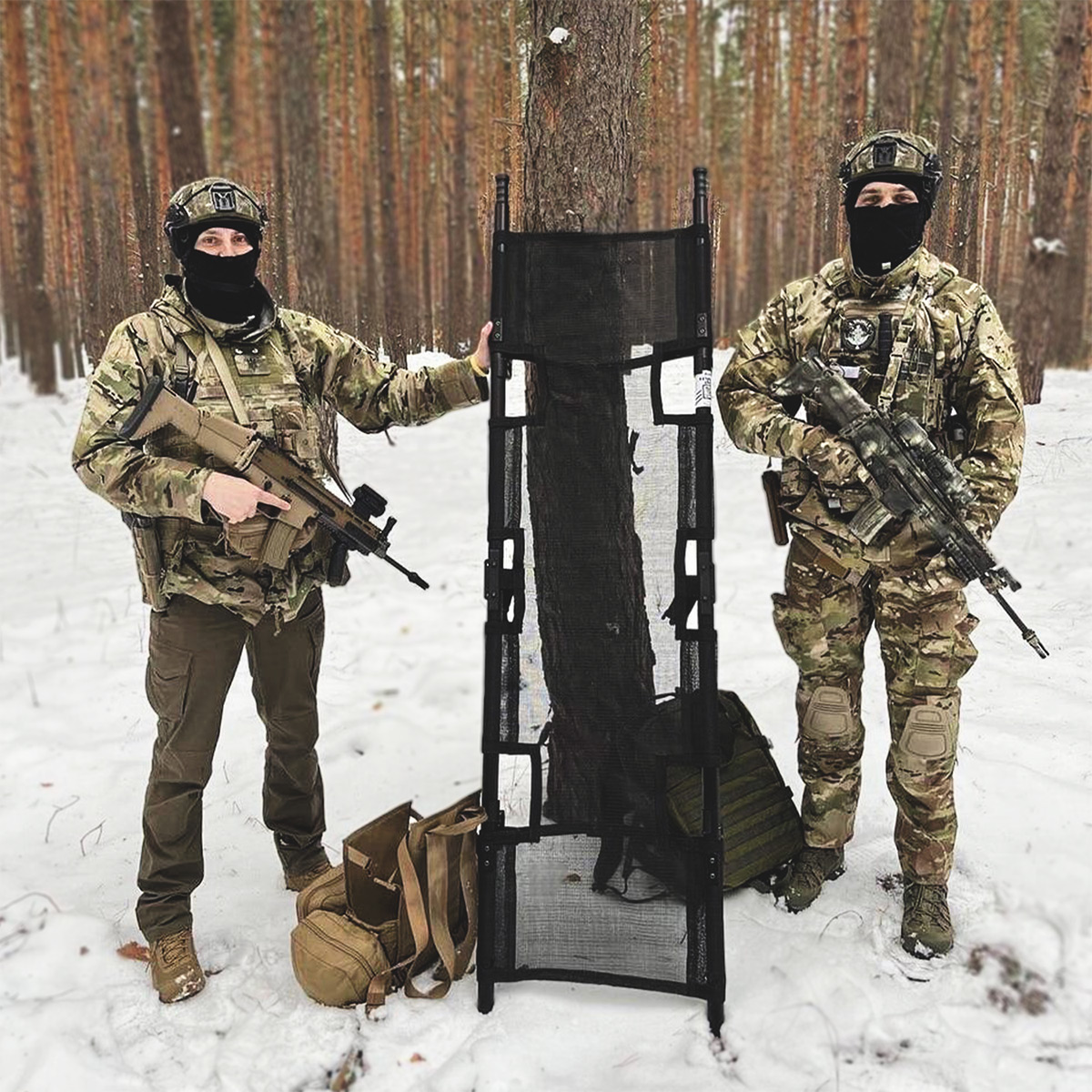 UA Postcards spent $17 100 on Standard Vehicle Medical/Support Kits (SVMKs). These items are in second place after drones regarding the funds spent, although we've bought only 18.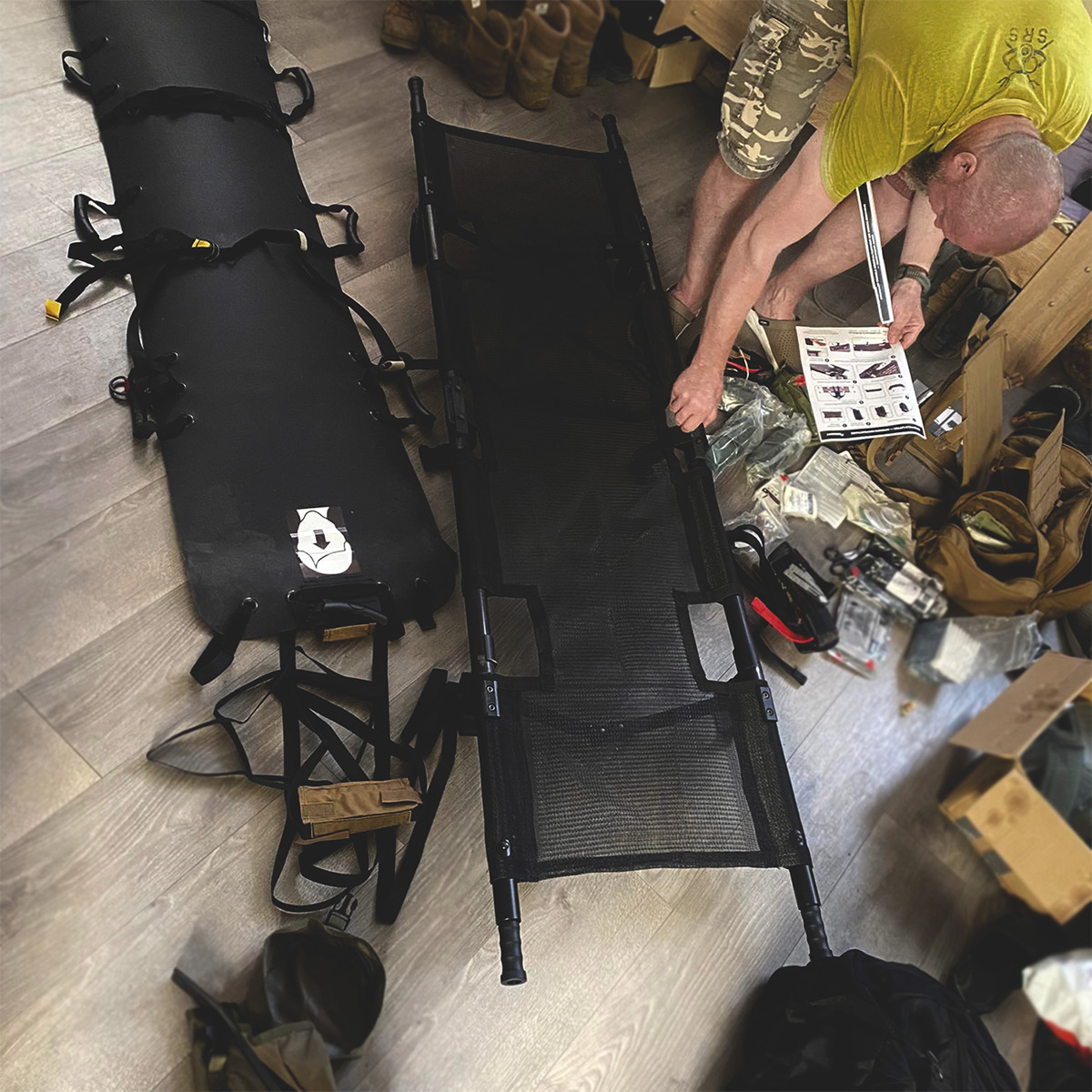 Fully equipped, such backpacks are really expensive. This is 'cause of the first aid kits' contents, in particular. It is almost two fighters' kits plus some specific emergency stuff. For example, folding litter, Sam Splint, HPMK (heat-reflecting blanket to prevent hypothermia), etc.
The stretchers also cost much. It's hard to find something like American tactical stretchers in Ukraine, but it's really worth it. The combat medics whom we helped are especially grateful for the stretchers. The ones we purchased are much more mobile than the default UAF's stuff. Combat experience shows that such stretchers let the medics move much faster and more invisibly; they don't interfere with movement at all.
Moreover, these stretchers let to immobilize the injured safely, even when he/she has a spinal injury. At the same time, it remains possible to drag stretchers on the ground and bushes. Also, special fasteners free the hands of medics and allow them to shoot back that usually saves their lives.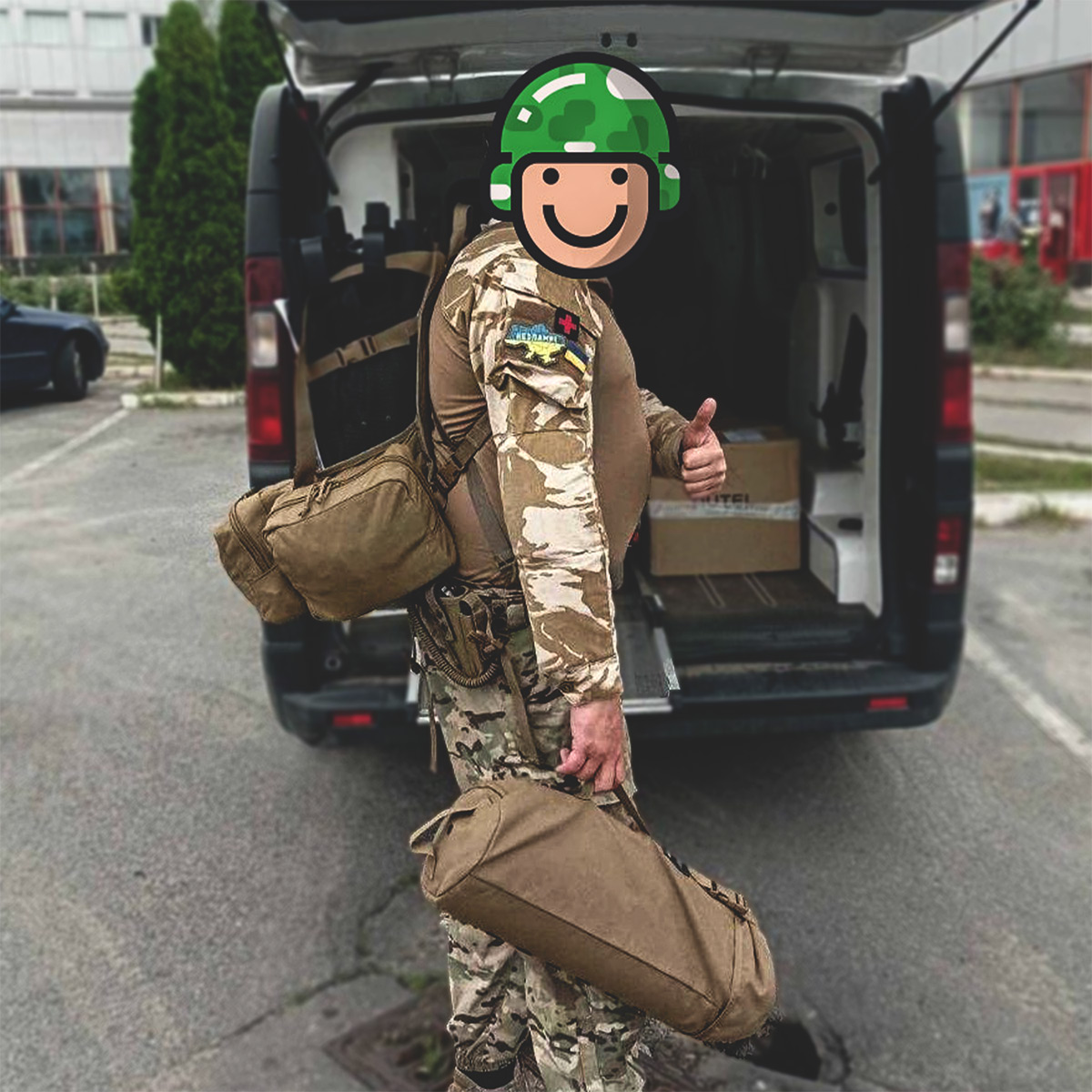 ---
So, like our fighter often said, "Низький Вам уклін!". It literally means "Profound bow to you!"; thanks a million for your unbreakable support!
Slava Ukraini!