Postcard to the Russian Embassy – How It Works (EN)
30.04.2023
2023-04-30 21:46
Postcard to the Russian Embassy – How It Works (EN)
Simple Steps to Support Ukraine
Our streamlined process makes it easy for you to show your support for Ukraine. Simply place your order and our team will handle the rest. We'll send your postcard to a Russian embassy or other strategic location, ensuring that we cover new places with each delivery. Stand with Ukraine and make your voice heard through this effortless, yet powerful, gesture.
Make a Bold Statement
Our service allows you to send postcards featuring various Ukrainian themes to Russian embassies or other meaningful locations. These postcards deliver a strong message of global solidarity with Ukraine and disapproval of the ongoing war. Let's come together to show that our united voice cannot be silenced.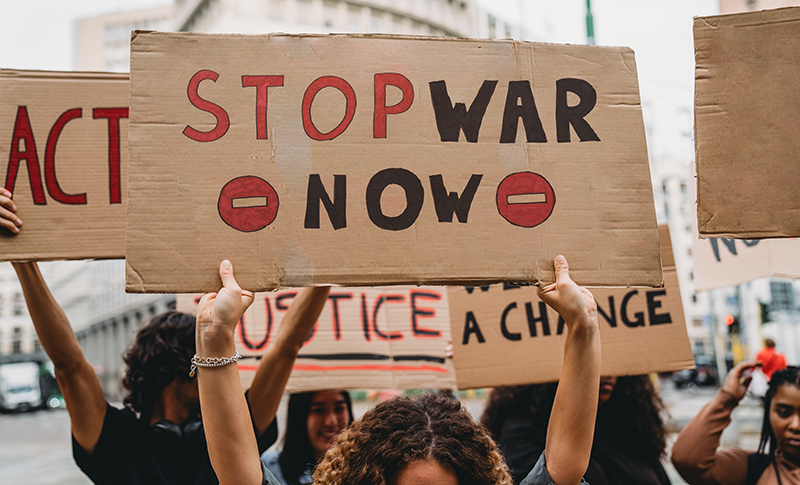 Our Postcard Collection for Russian Embassies
Together, We Stand for Peace and Justice
Every postcard sent to a Russian embassy or location serves as a reminder that the world is watching and that Ukraine will ultimately prevail. By joining this movement, you become an integral part of the fight for peace and justice. Together, we can make a difference and create a future free from aggression and fear.