Postcard A+
14.12.2022
2023-04-24 10:20
Postcard A+
What stamps are used?​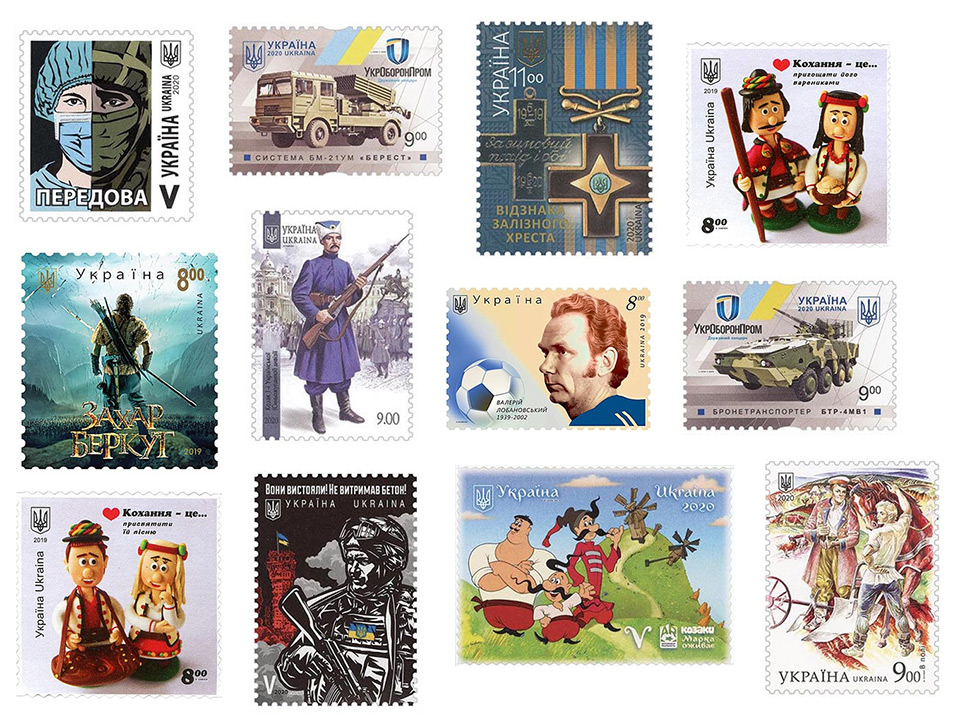 When you place an order you can choose exclusive stamps that are about the war happening in Ukraine. If you don't choose we will randomly stick stamps that are about the war of Ukraine.
How ever, to ship postcards we need to get some value of stamps, so we may stick 2-4 stamps. We may use some other stamps about Ukraine but from limited editions. 
If you would like to get different stamps, please order more postcards.
Who sign the postcard?​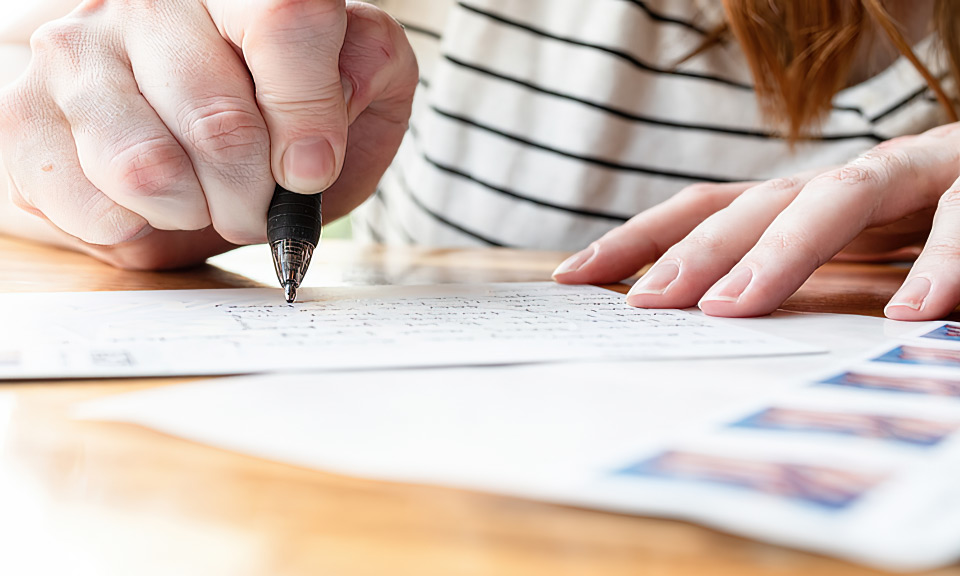 Your postcard will be signed by one of our volunteer that helps to win the war. We will write a thankful message. If you would like to  send a postcard to your friend with a custom message – please choose this option during the order. 
However, if you would like to receive a postcard signed by the fighter or commander, please choose it during the order.
Memorable postcards
All postcards picture the memorable events of the Russian-Ukrainian war. We must not forget this, and we cannot allow this horror to be repeated in the future. But now, the main thing for Ukraine is to survive and win.
Support Ukraine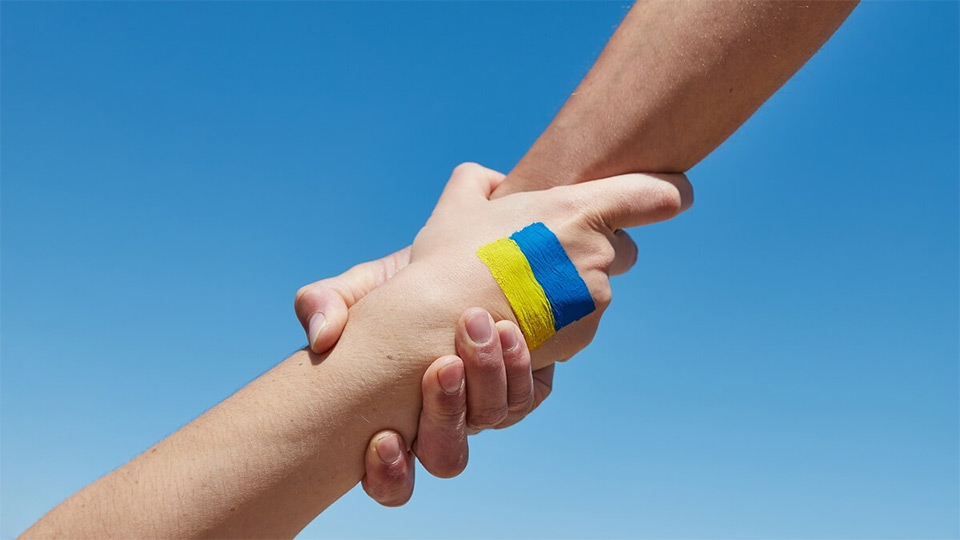 Support Ukraine and its defenders by ordering this postcard. You will receive a miniature work of art and share awareness of this cause. And we'll be able to buy more drones, first aid kits, and equipment.
Together we can defeat evil! Moreover, it can be done from anywhere in the world in the comfort of your own home.